THIS PAGE WILL NOT BE PUBLIC. IT IS HERE SO TUESDAY AND THE MBA TEAM CAN VIEW ADDITIONAL PHOTOS THAT WOULD FIT WELL – TO BE USED ONLY IF THEY JUDGE IT APPROPRIATE. You are only seeing it because you are logged in.
 These illustrate "sports equipment"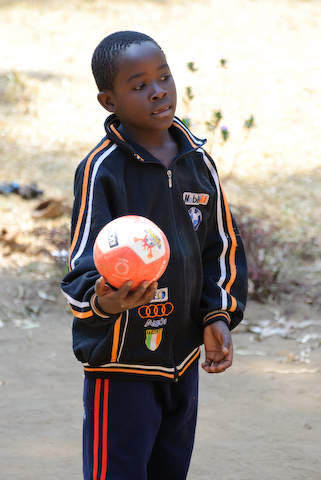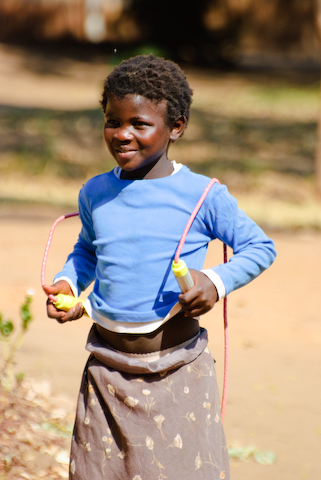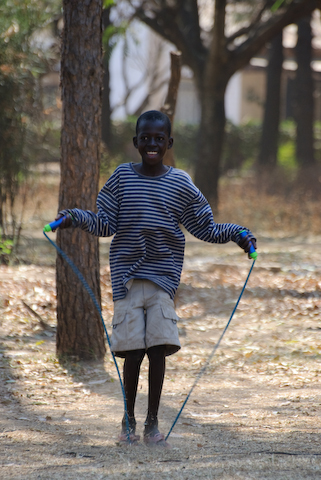 These are good pictures in general. We need some pictures of orphans… Are any of these relevant?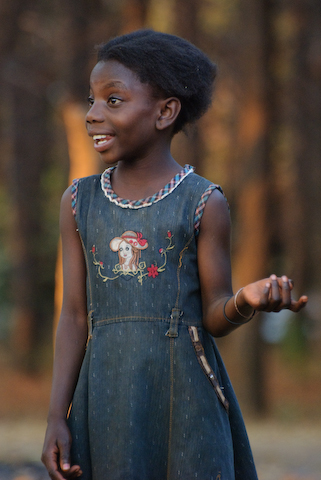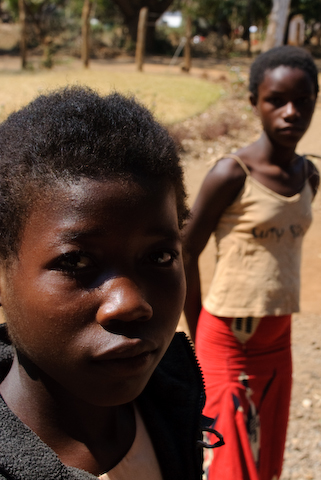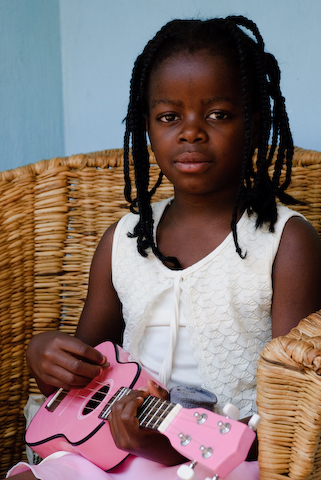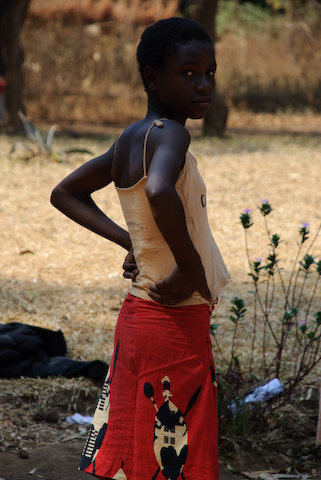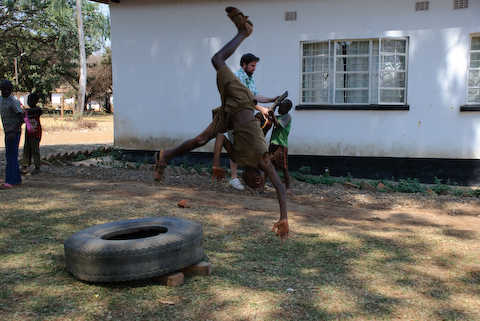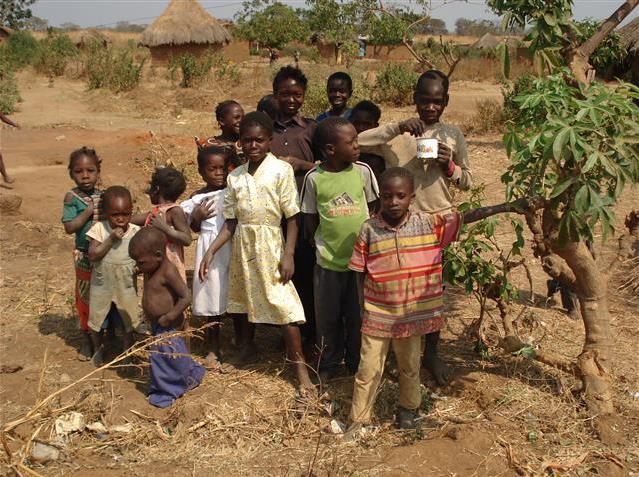 Is this woman part of the Widows project?