Experiences to consider in addition to volunteering 

Community life!
MBA churches welcomes visitors. Welcome to worship with us.
Church Services
On Sundays church services are conducted in local churches and in Mpongwe Baptist Church on the mission. Communion is offered the first weekend of the month. Mpongwe Baptist Church welcomes visiting volunteers. You are welcome to worship with us. Translation can often be arranged.

Mid-week meetings
Guests are welcome to cell group meetings on Wednesday evenings. It includes a Bible study, prayer and fellowship rotating from house to house each week. Ask if you would like to join. Youth meetings, women's gatherings and visitation in the villages are also something you may want to experience.
Choir practice
Keeps your ears open. You will be treated to the sounds of choir practice with beautiful harmonies.
Experience village life
You haven't experienced the "real Zambia" if you stay on the MBA property. Take a walk behind the compound, meet the neighbors, or ask workmates for assistance in visiting village homes. Get off the Mission Compound!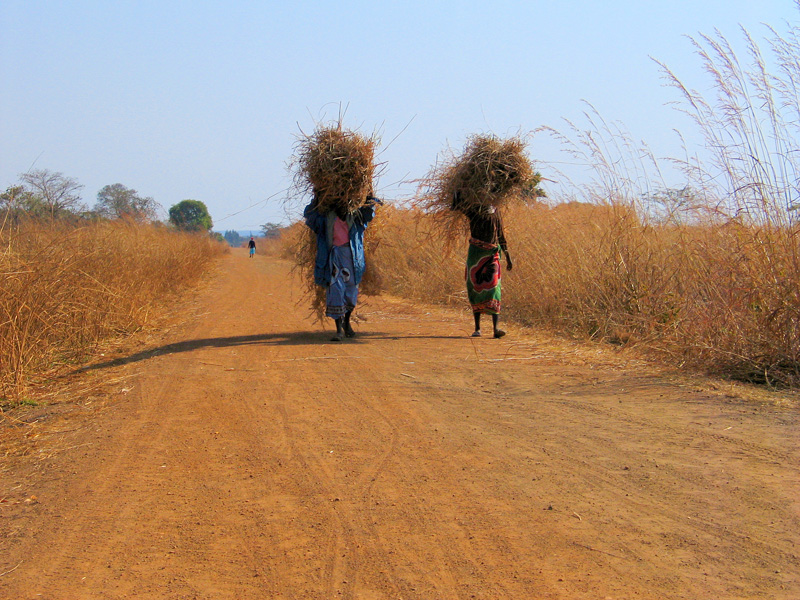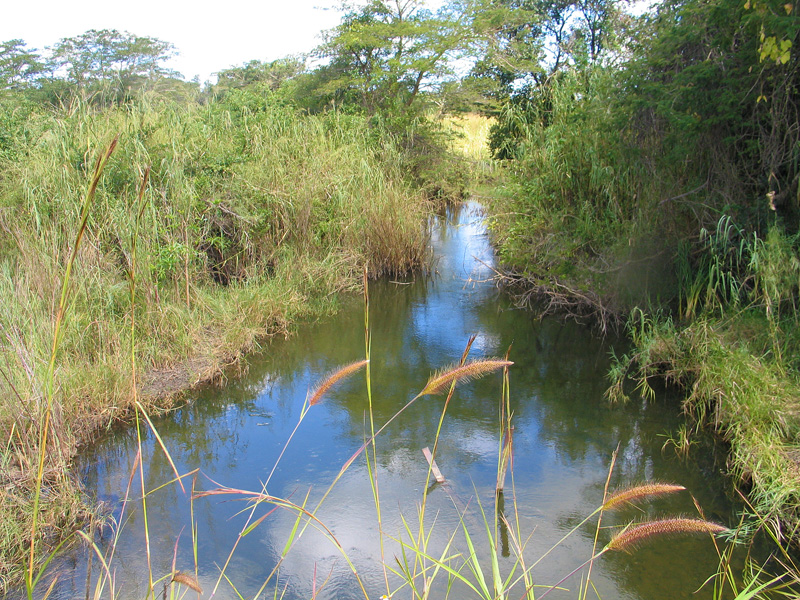 OUTINGS
If you have an extended stay with us you may have time to experience different sides of Zambia. There are several outings to consider (in addition to shopping errands in Luanshya and Ndola).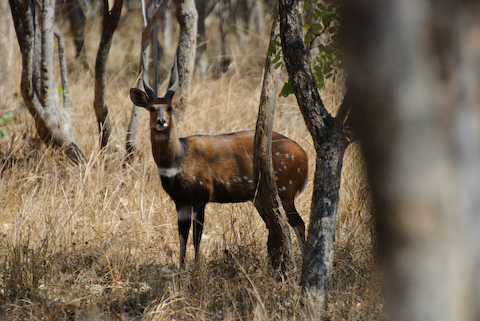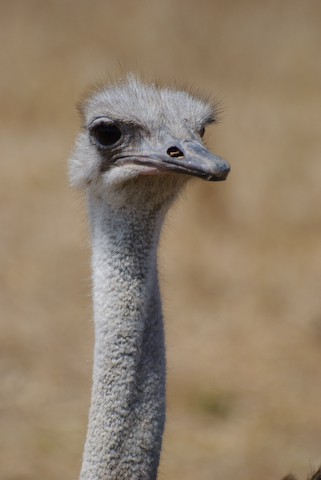 Kafue Lodge & Game Reserve (day outing) – or Kafue National Park
South Luangwa National Park, one of the greatest wildlife sanctuaries in the world (Farther away)
Lake Kashiba (the Sunken Lake). Pack a picnic and take a swim. (day outing) More about Lake Kashiba
Experience Victoria Falls. A tremendous way to end your visit to Zambia. 
ID: If you leave Mpongwe take along your passport. You may be asked for it by police or when using your credit card.
Toilet Paper: You cannot assume toilet paper is available in public bathrooms. Wherever you go take a long a personal supply.
Transportation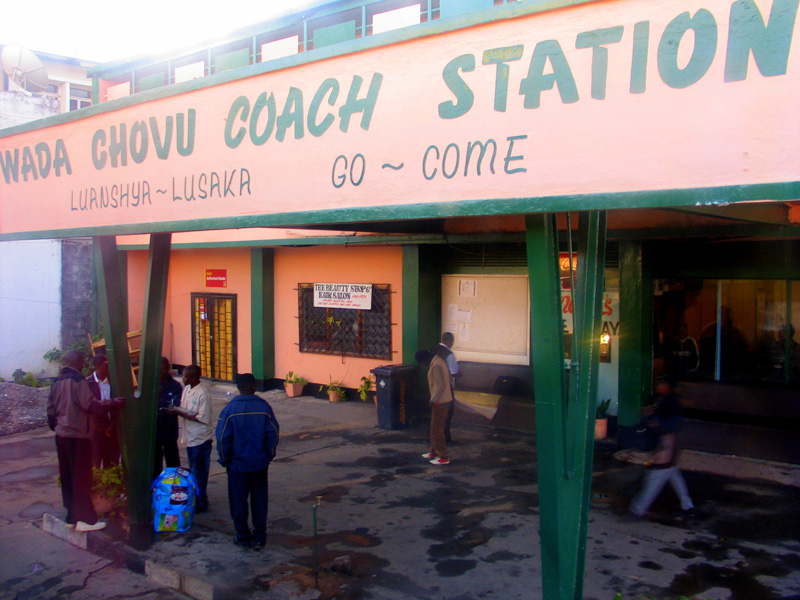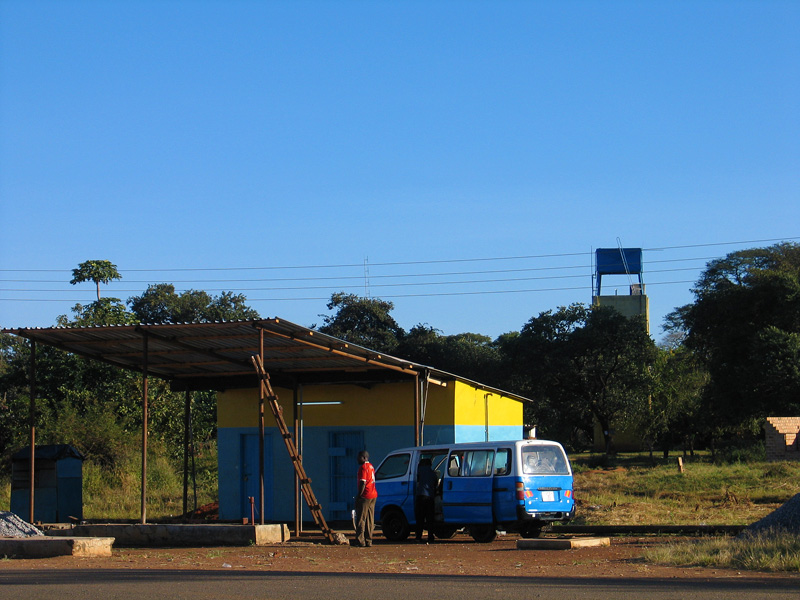 Arranging transportation to Luanshya: Mini-busses go from the marketplace. Ask around because there may be somebody heading into town you can carpool with. Fuel is costly so plan on pitching in.
You can potentially book the compound car at the MBA office if you would like to rent it. Ask about availability and rates. An International Drivers License is recommended.
The bus station in Luanshya has connections to Lusaka. From Lusaka you can take bus or to Livingstone.
PLANNING RESOURCES
If this is your first time to Zambia current reports are available on many international aid agencies' and embassies' websites.
World Vision info on Zambia
Country Profile from US CIA Fact book
Country profile from UK Foreign and Commonwealth Office
UK in Zambia FOC ukinzambia.fco.gov.uk/en/
Embassy of Sweden, Lusaka http://www.swedenabroad.com/Start____11682.aspx
American Embassy, Lusaka zambia.usembassy.gov/
US State Department Traveler's information travel.state.gov/
Zambia Lonely Planet travel guide is a good place of general information also. Check your local library.