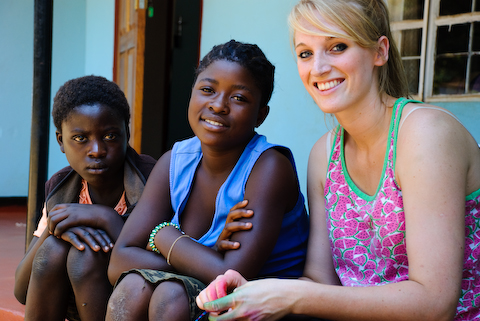 Visitors to Mpongwe comment on the warmth of the people. As you walk in the marketplace or into the surrounding savannah, volunteers will be greeted with handshakes and phrases of honor and warmth.
The people of Mpongwe will gladly engage you in conversation and are intent on pleasing you. What else can you expect of a visit to us?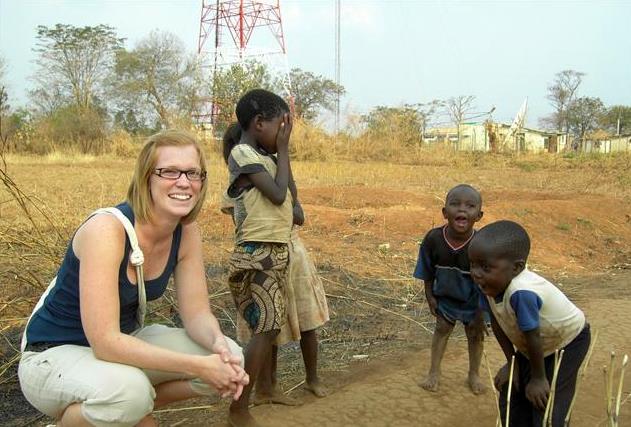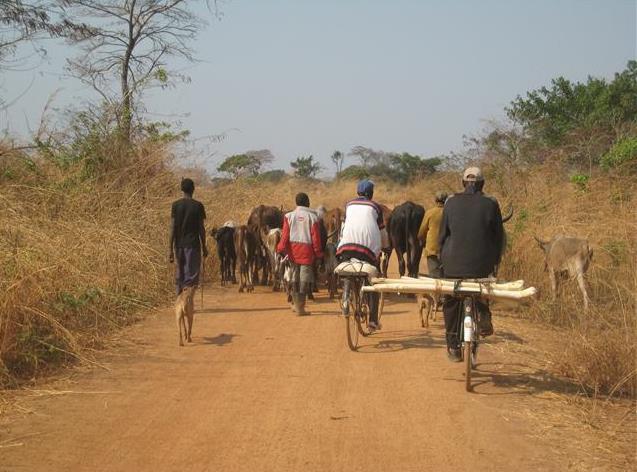 Real Africa
The area is rural. Very rural. This is the "real Africa" with grass thatched huts, red dust, crowing roosters, a selection of creepy crawlies and glorious sunsets.
Experience things that are different
Guests who visit without expectations of Northern standards will have the best chances of enjoying their stay. Be prepared that things will be different. The road may be bumpy on the way. An open and flexible attitude will serve you well!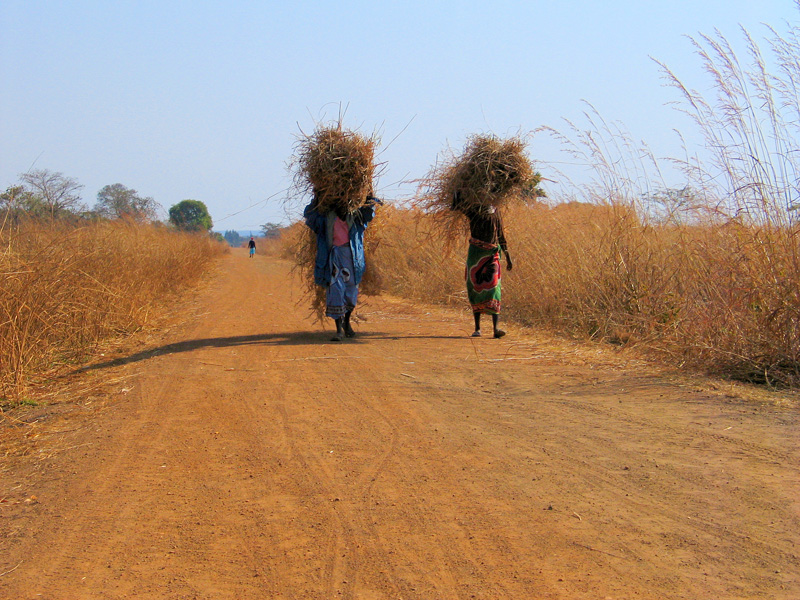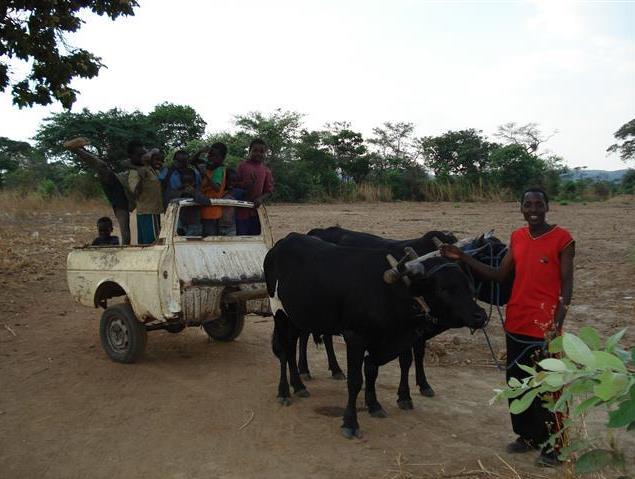 Mpongwe is not a tourist destination. You won't find trinkets in the local marketplace nor will you need to do much haggling. Shopkeepers are fair and helpful.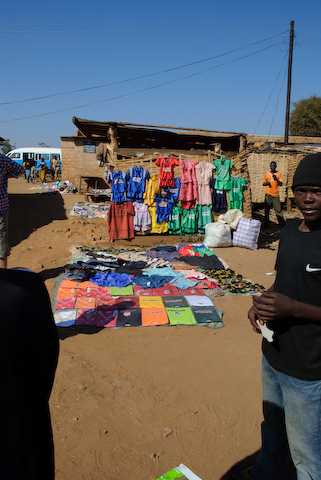 Volunteers comment that the slower pace of life is refreshing. Limited access to news, internet and the buzz of modern life can be a blessing. A walk in the bush offers the buzz of different sounds. Listen and you will hear birds, crickets, roosters and rustling of the grass.
Volunteers get to be part of the solution for an organization that has embarked on an exciting journey toward self-reliance.
Medical volunteers will be on the frontline of filling Millennium development goals and have opportunity to directly saving lives.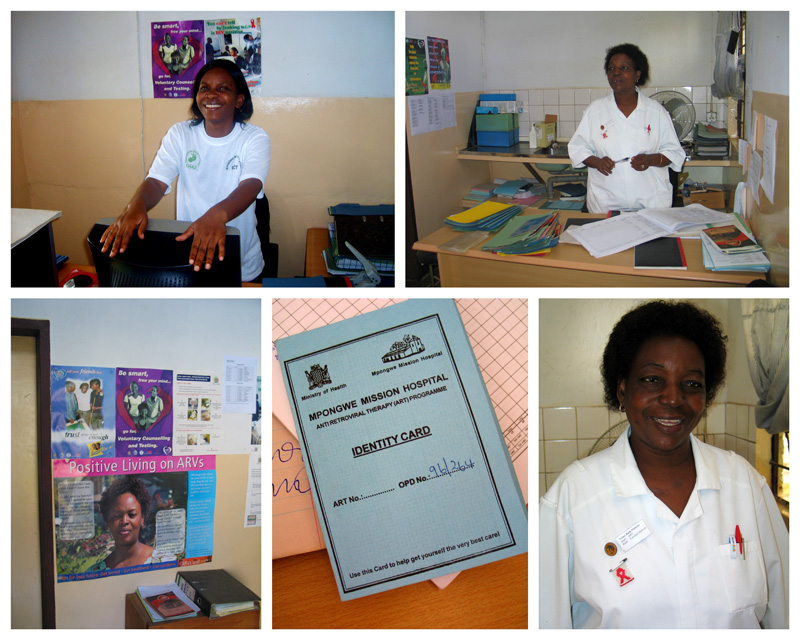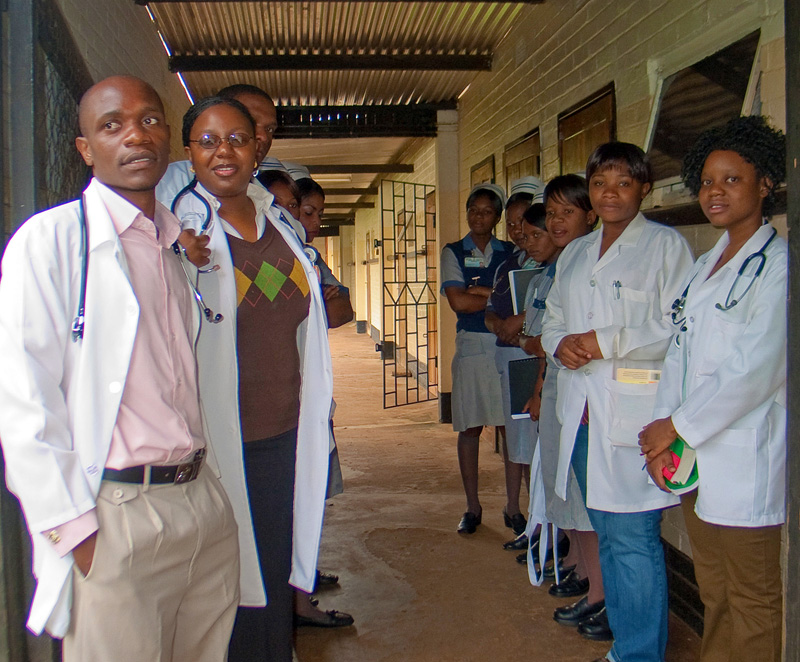 Volunteers who build into local leaders, give encouragement, hope and support can leave knowing that their stay was meaningful and that it will serve the community of Mpongwe.
Come visit us! There are a variety of ways to  Get Involved, Volunteer, Give, Pray