MBA PHOTO GALLERY
If you have photos to contribute let us know!
 Visitors, volunteers and partners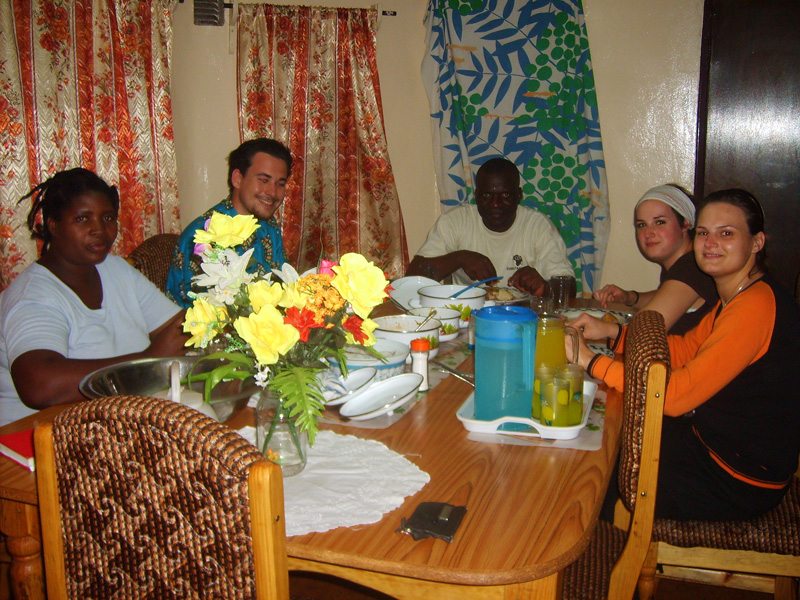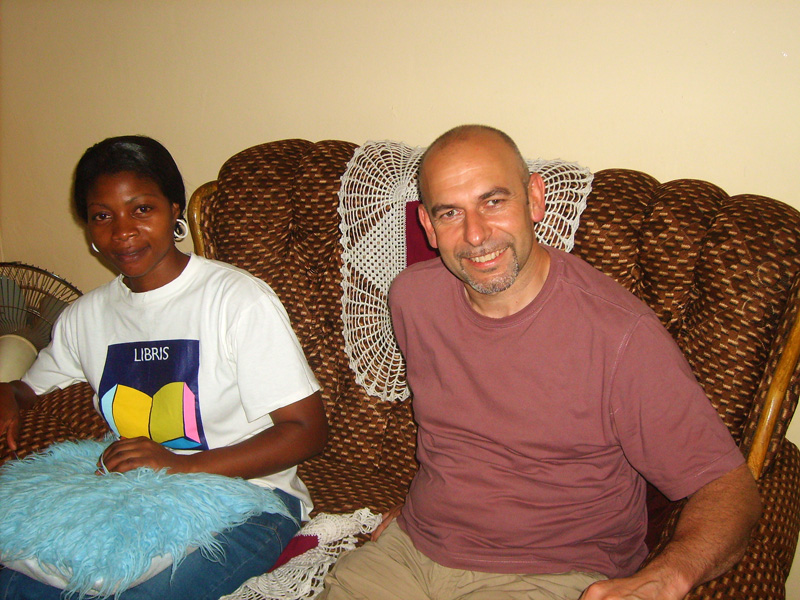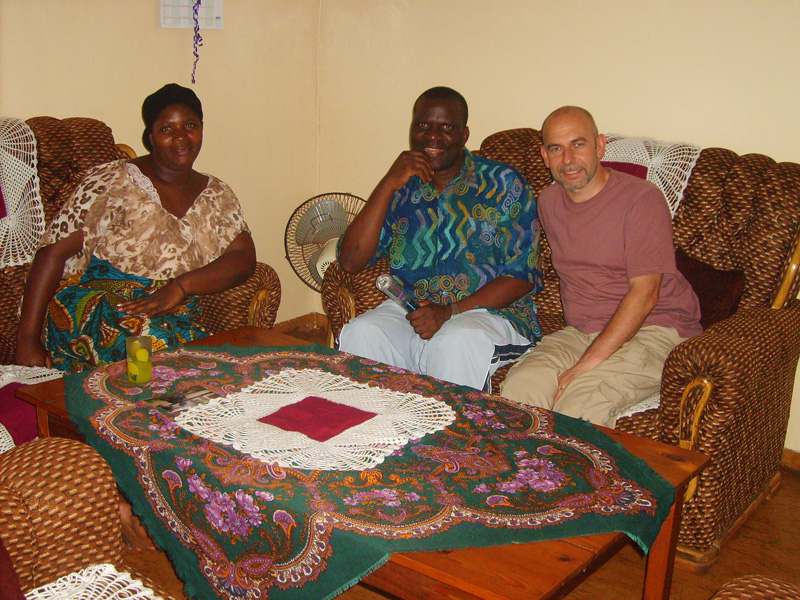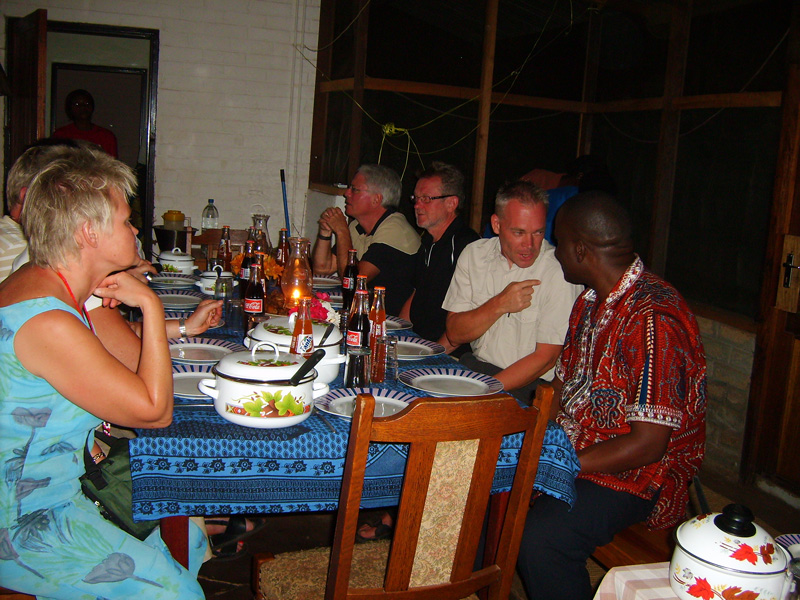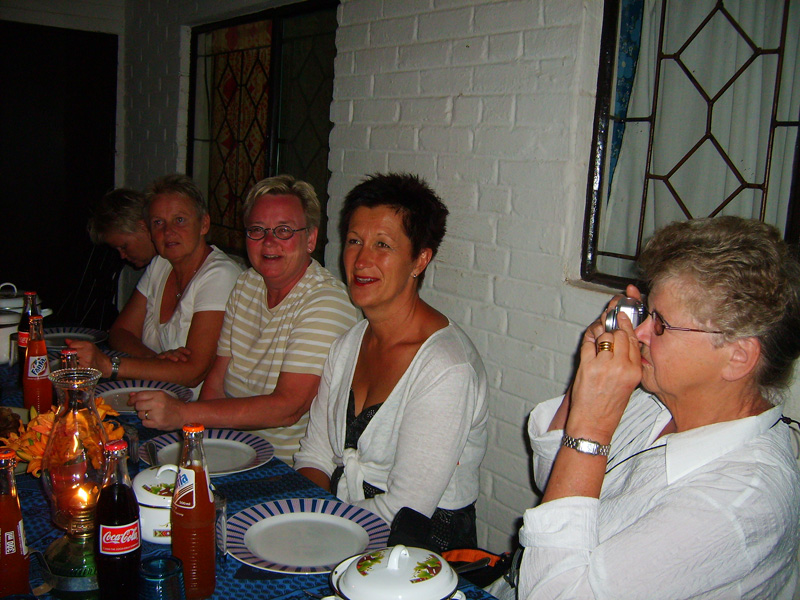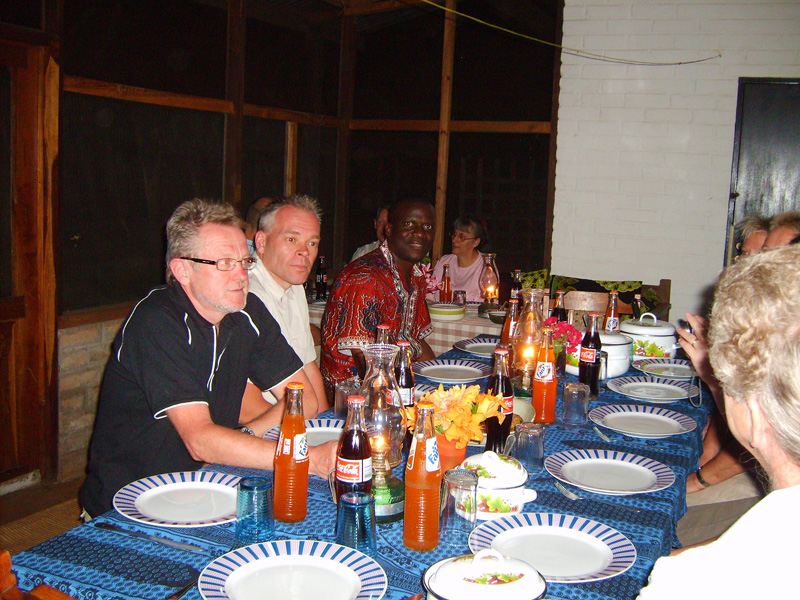 WE HAVE REASON TO BE THANKFUL
We have many reasons to be thankful including the continued financial support of INTERACT and international grants receive via CHAZ. Most of the things we are thankfulful don't get captured on film but a few do!
Do you have photos of earlier projects? Please let us know so we can direct them to volunteers who will upload them.
 Photos of the Mpongwe Mission Compound