PHOTO GALLERY 2007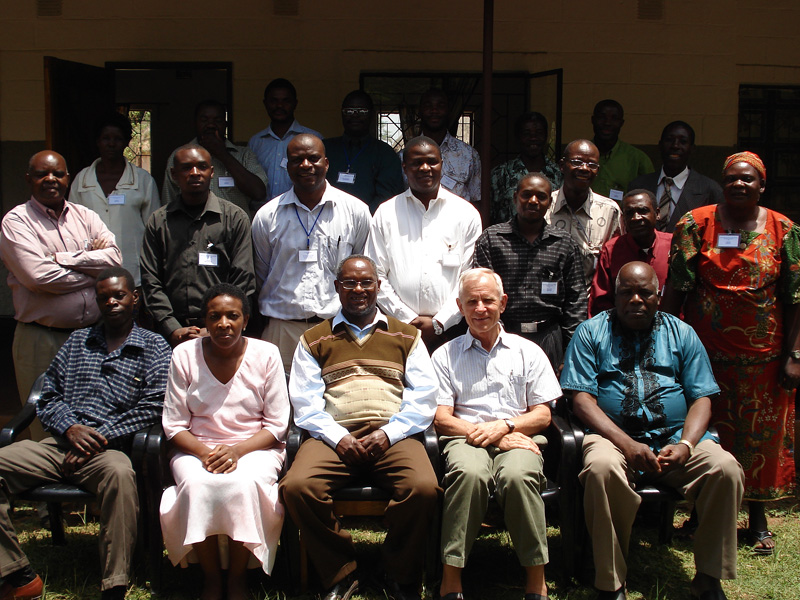 Additional photos
Development Project 2007 and Handover Ceremony August 2007
Visitors, Volunteers, Partners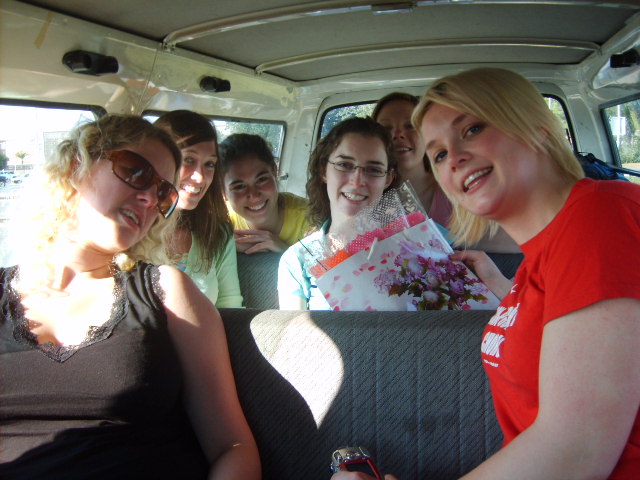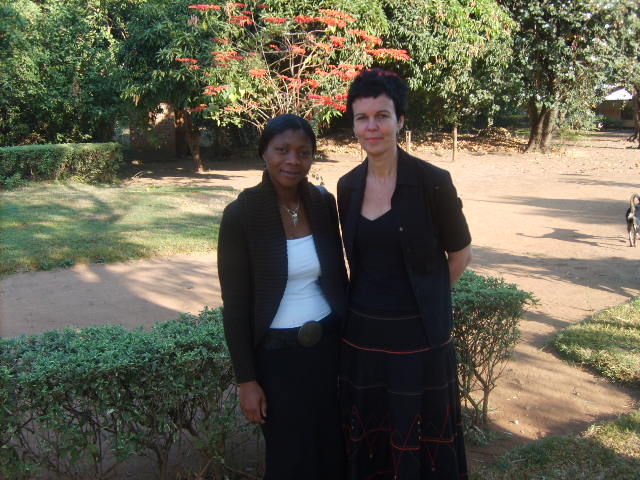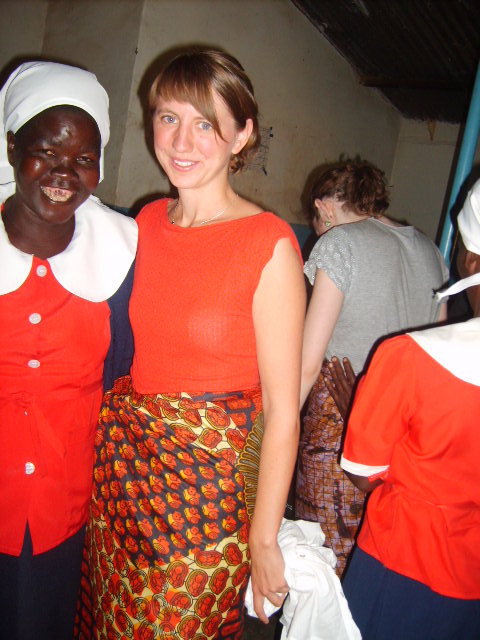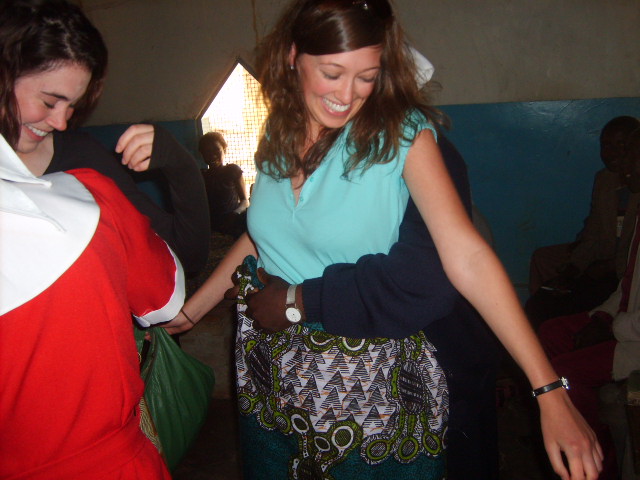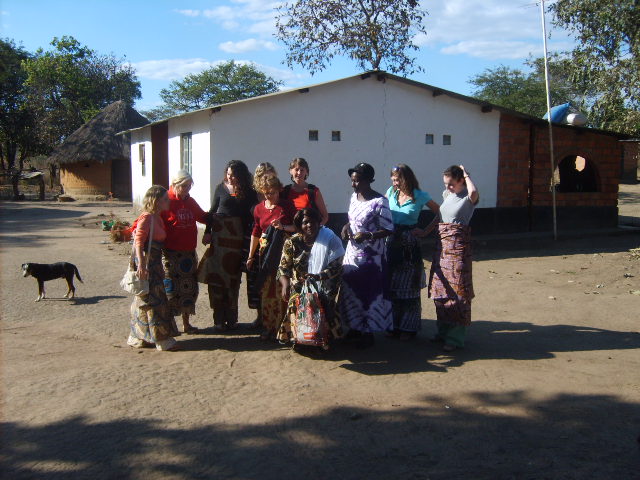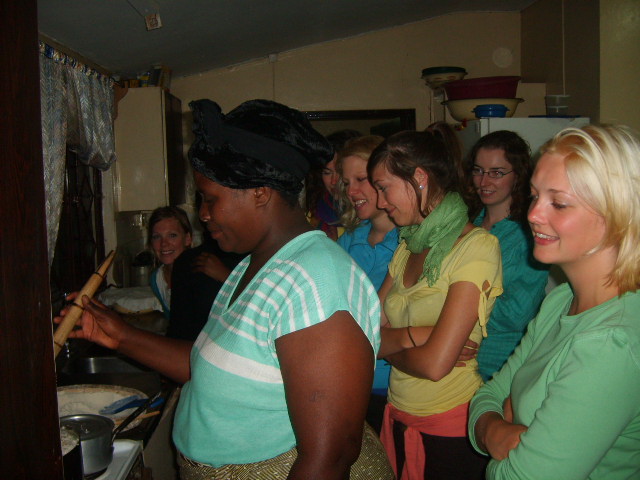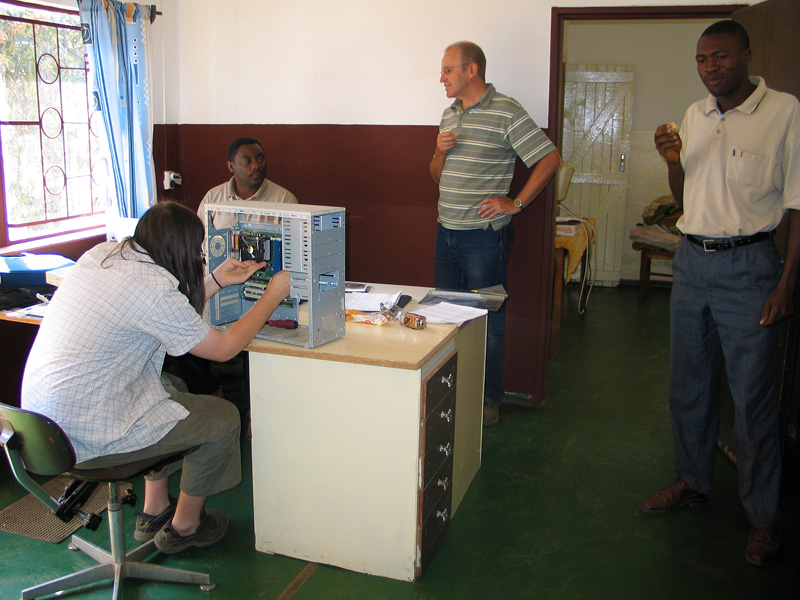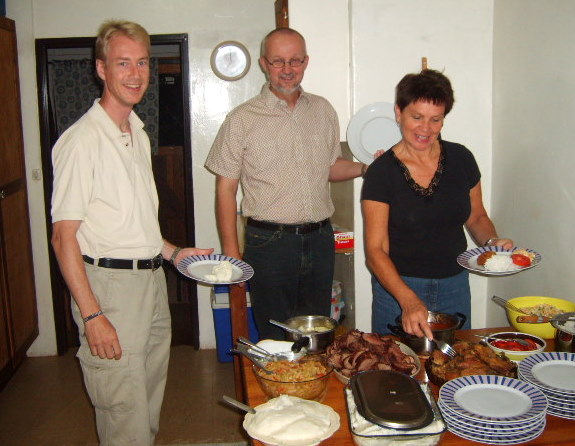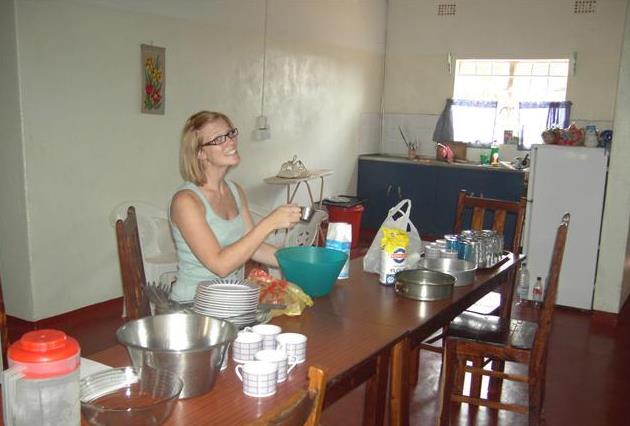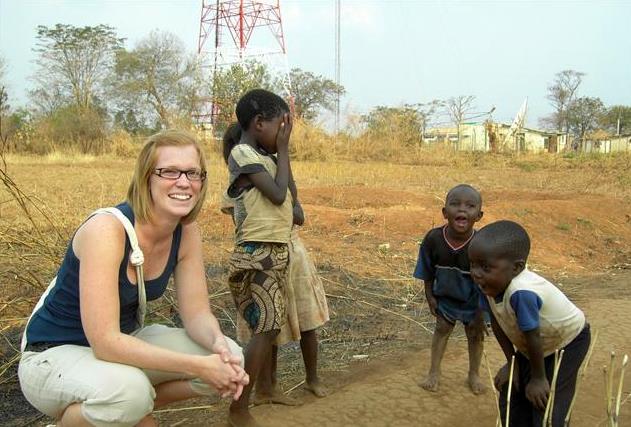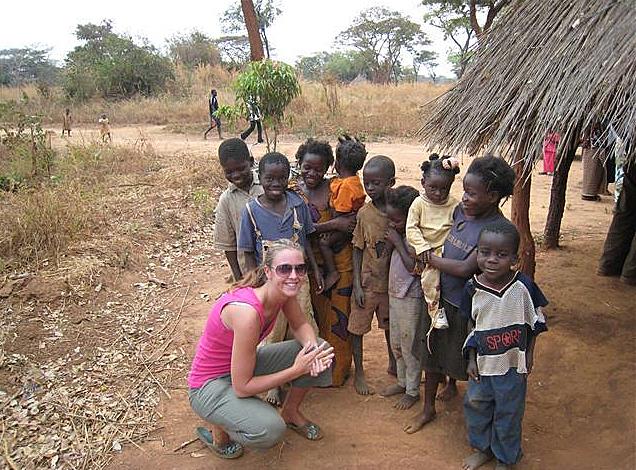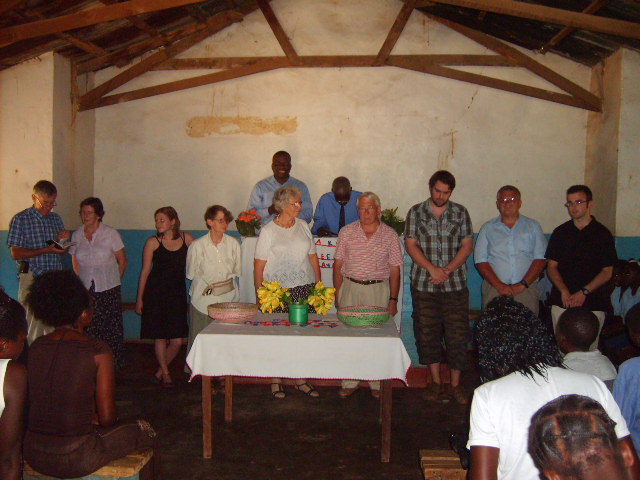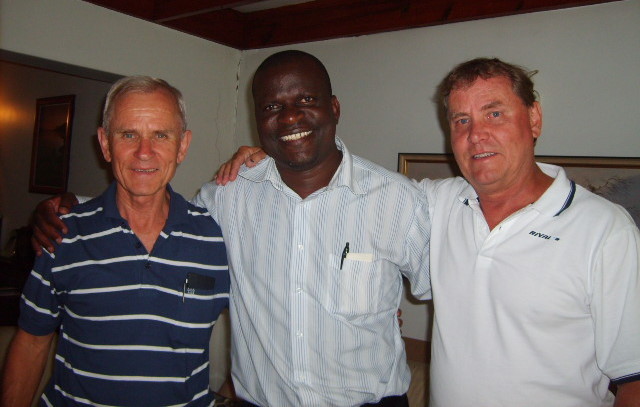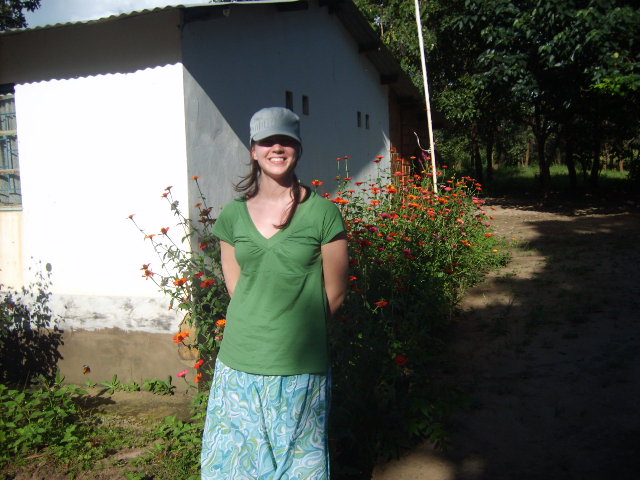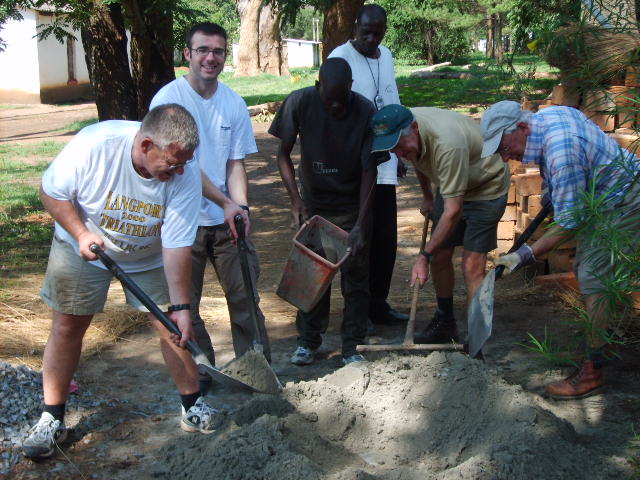 Additional photos from 2007 in our YouTube slideshow Volunteers visit CHITABA BAPTIST CHURCH
If you have additional photos to contribute please contact us for information about where to send them. 
If pictures are on the wrong page (wrong year) let us know.
VISIT TO PARTNERS IN SWEDEN APRIL – MAY 2007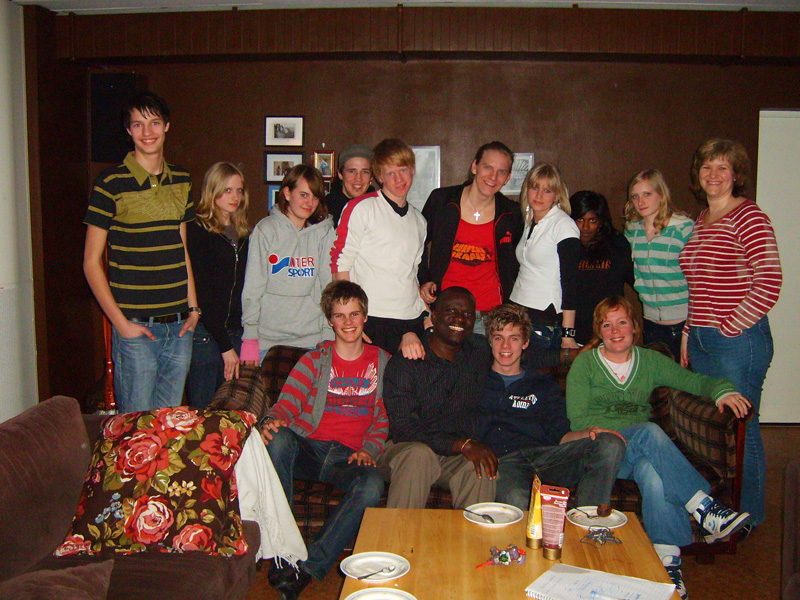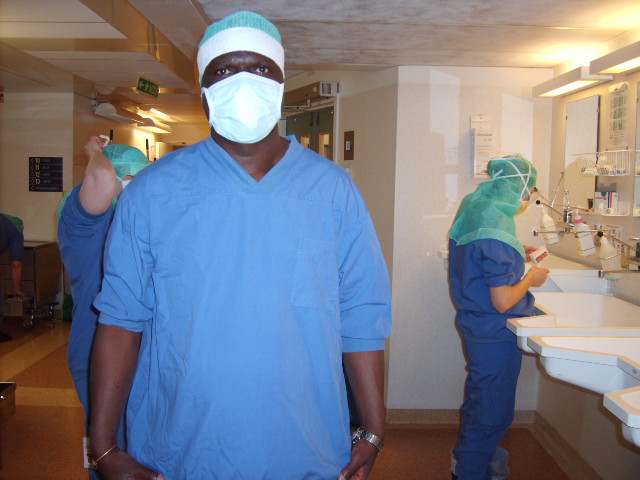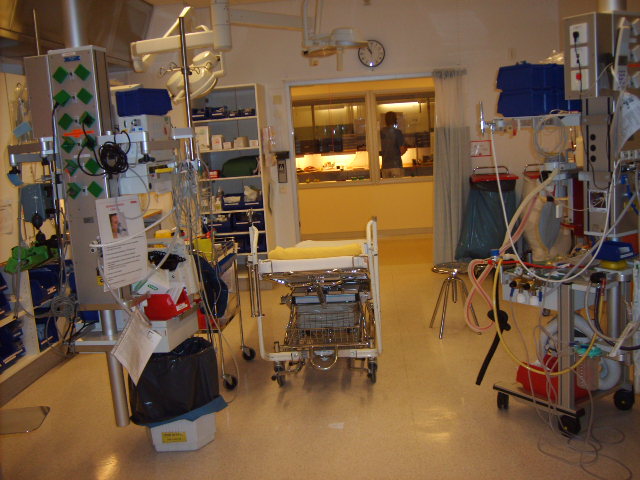 We have reason to be thankful!
We have many reasons to be thankful including the continued financial support of INTERACT, international grants receive via CHAZ, our many visitors and volunteers who help us both here and with fundraising from home.
2007 was a eventful year with the beginning of our development project and the historic Interact-MBA handover.
Photos of those are here: Development Project 2007 and Handover Ceremony August 2007.
Most of the support we are thankful for didn't get captured on film but these did get captured!
Donations arranged by Voluntary Service Abroad from NUI Galway. These dynamic women worked hard to raise funds and during their stay purchased Crutches, Drugs, Medical and Lab Supplies, covered an electricity bill, Fridge, Fans, 4 Heaters, 180 Blankets, Window Glass & Hooks for mosquito nets, Window putty, Bricks, Toilets, sinks, Cement, Maize, Desks and Transport for desks, Industrial Washing Machine and Installation of washing machine.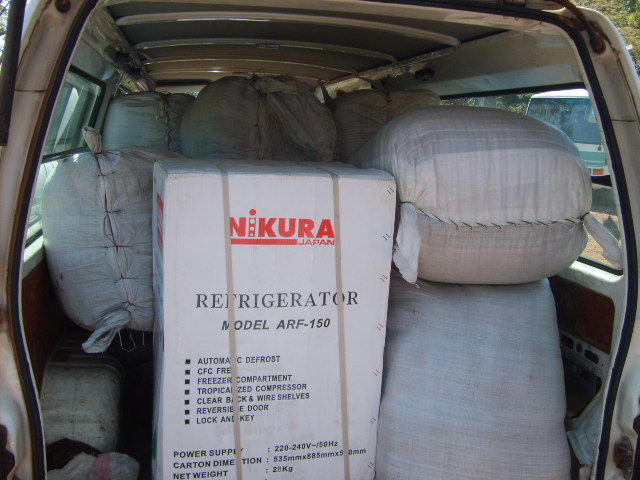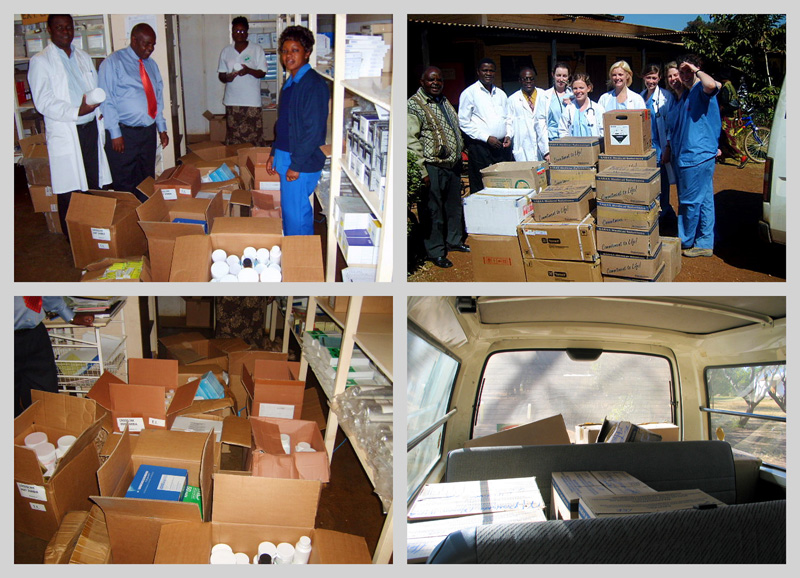 Malnutrition Ward Upgrade "Before-During-After". Many thanks to Giving Children Of Mpongwe A Future for this refurbishment and Human Bridge for hospital equipment!