MBA PHOTO GALLERY 2008

Click photos to enlarge!   See also videos and photos of Development Process 2008
Visitors, Volunteers, Partners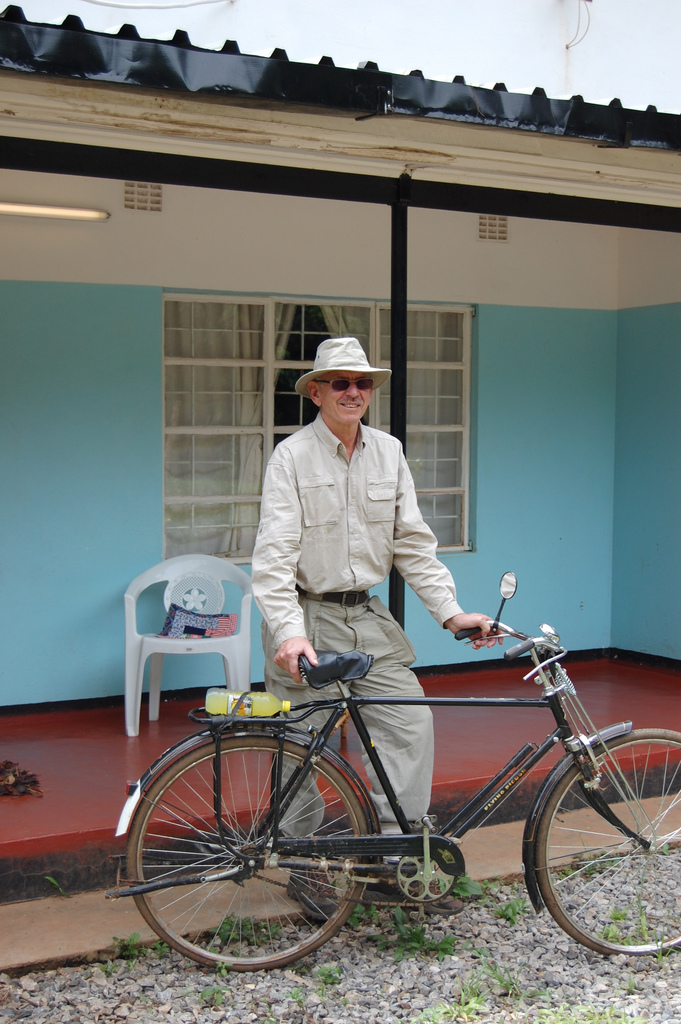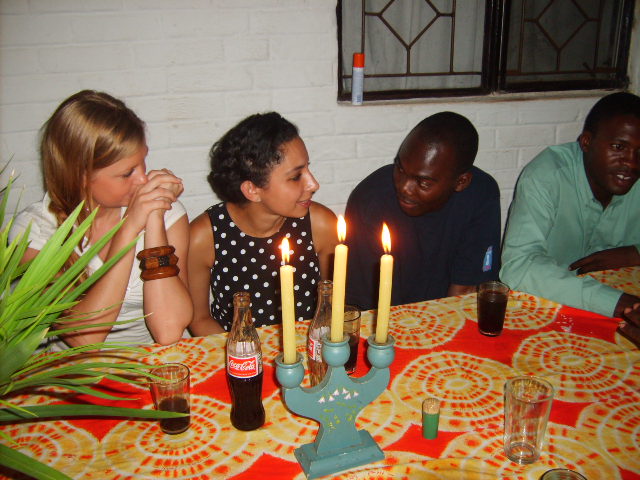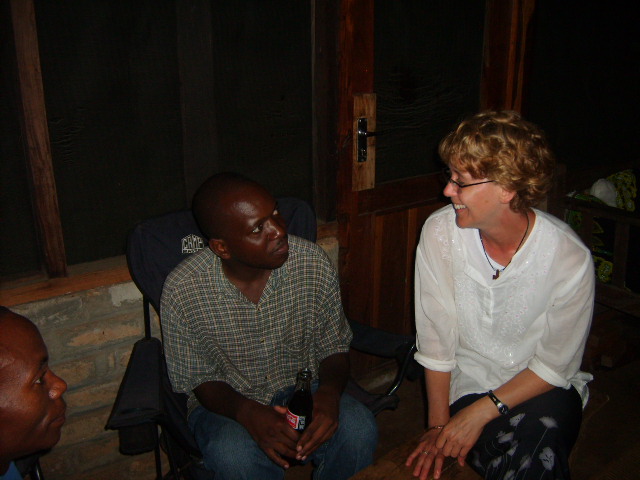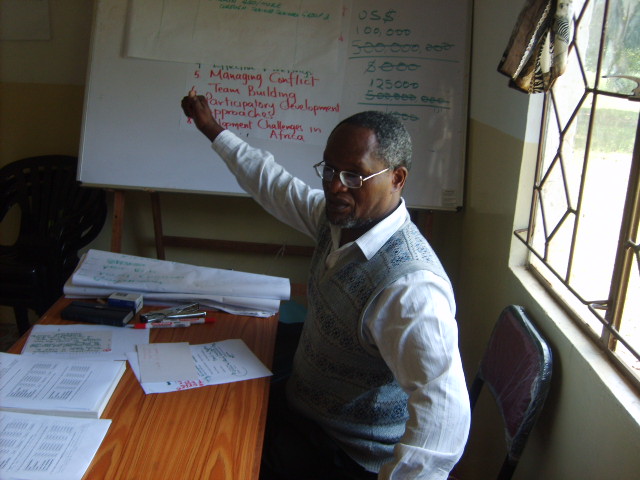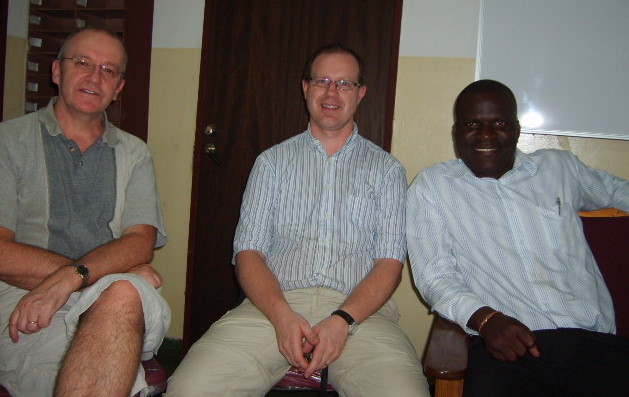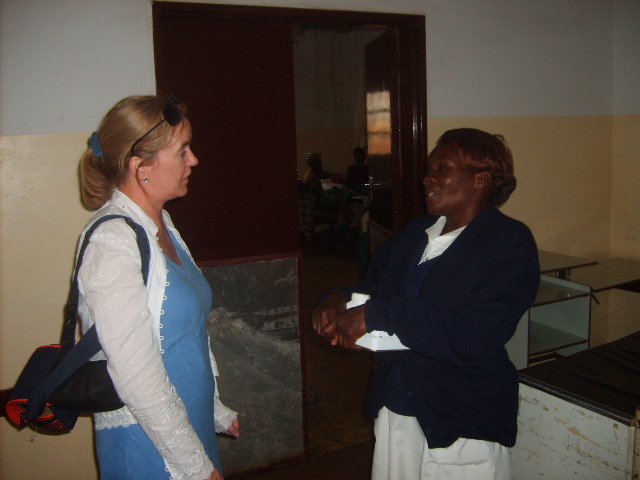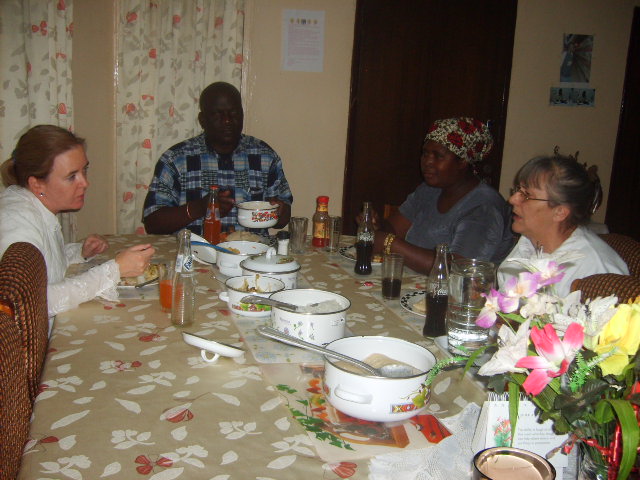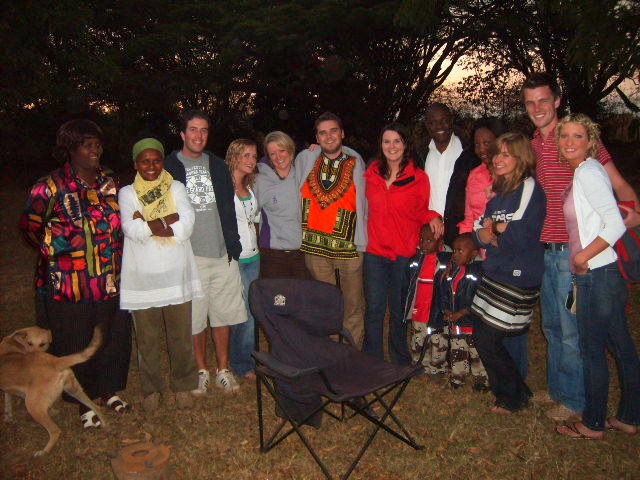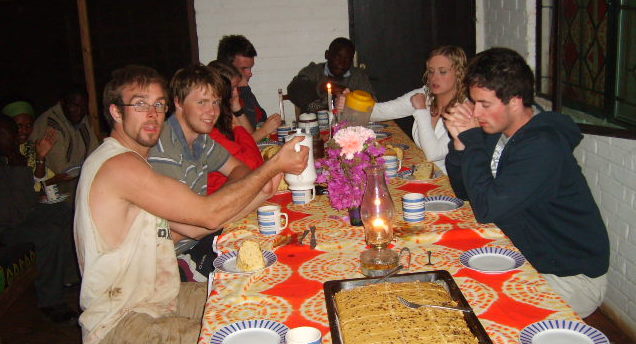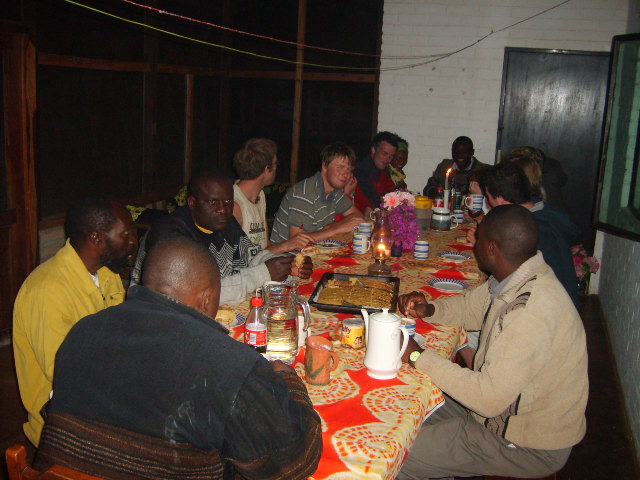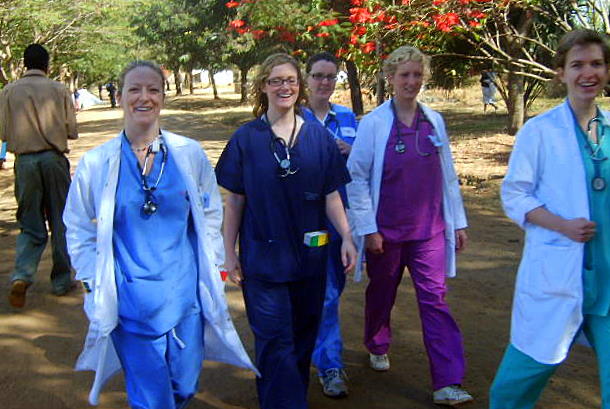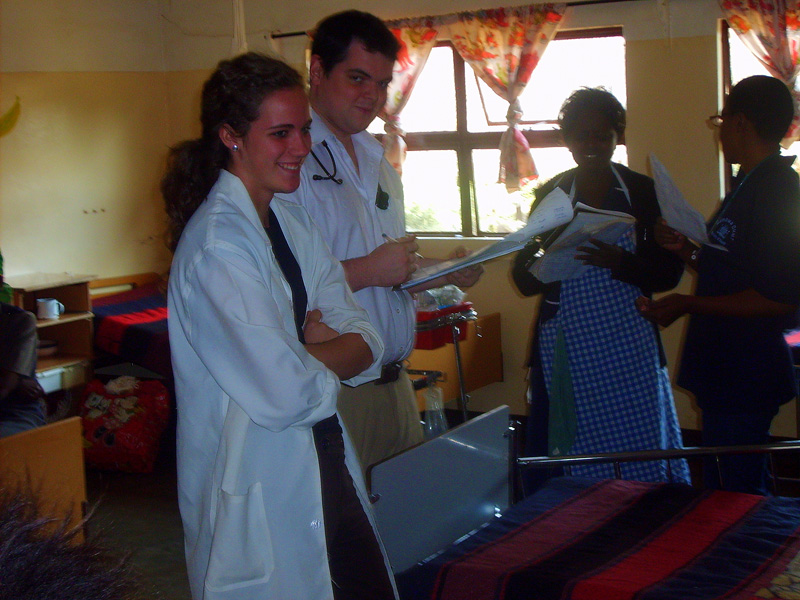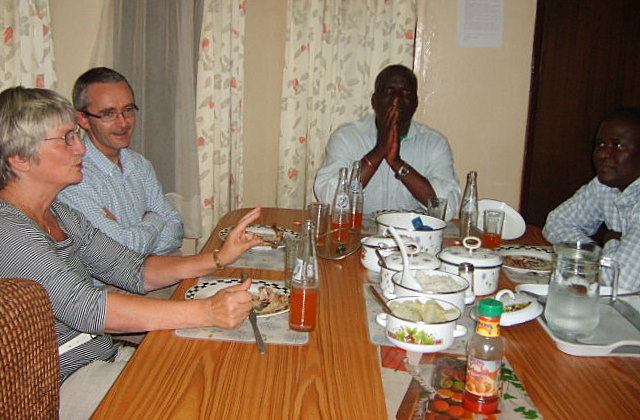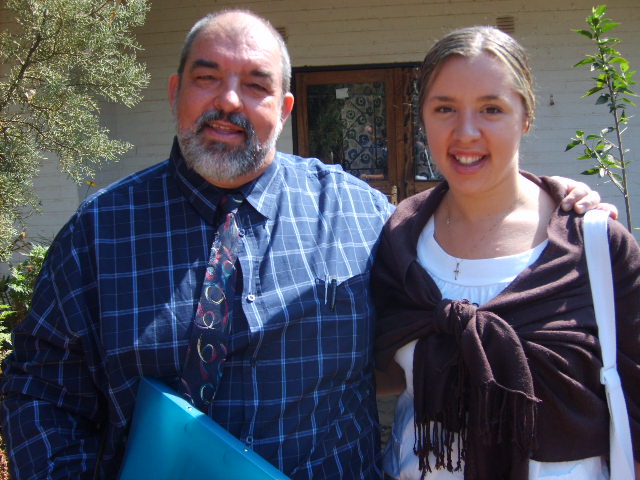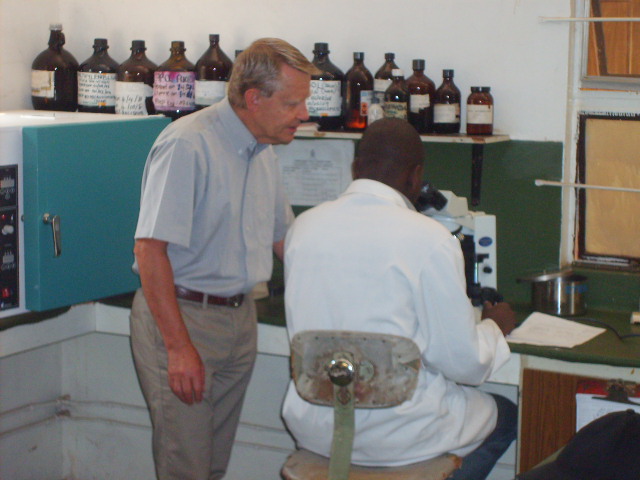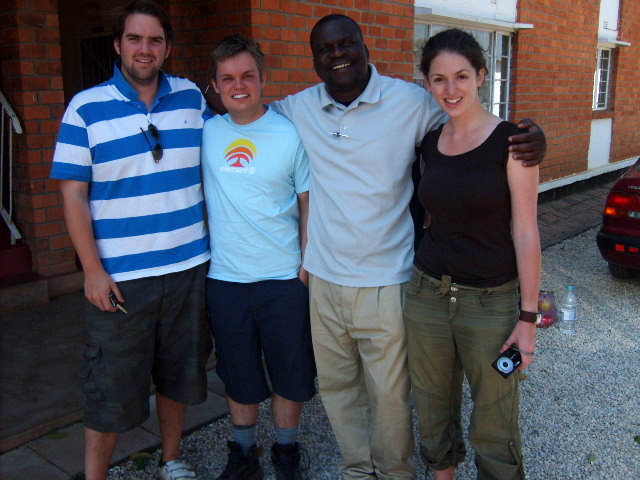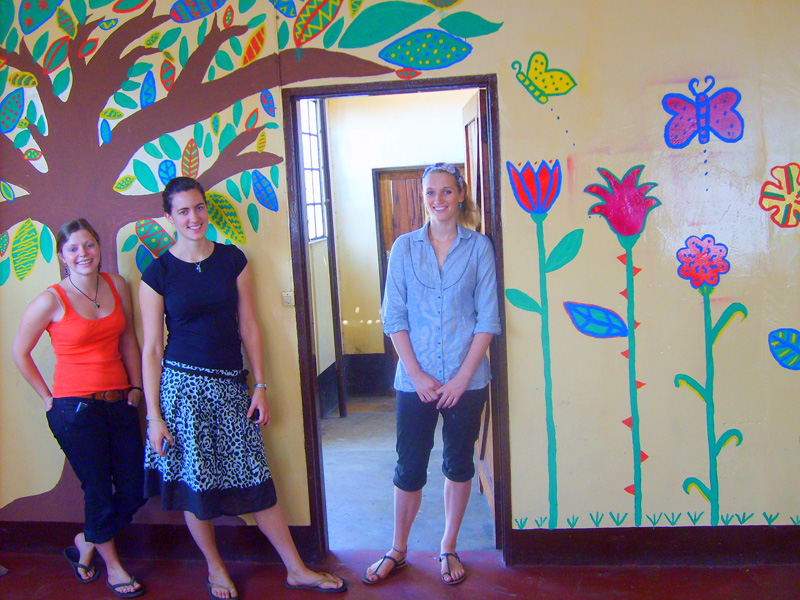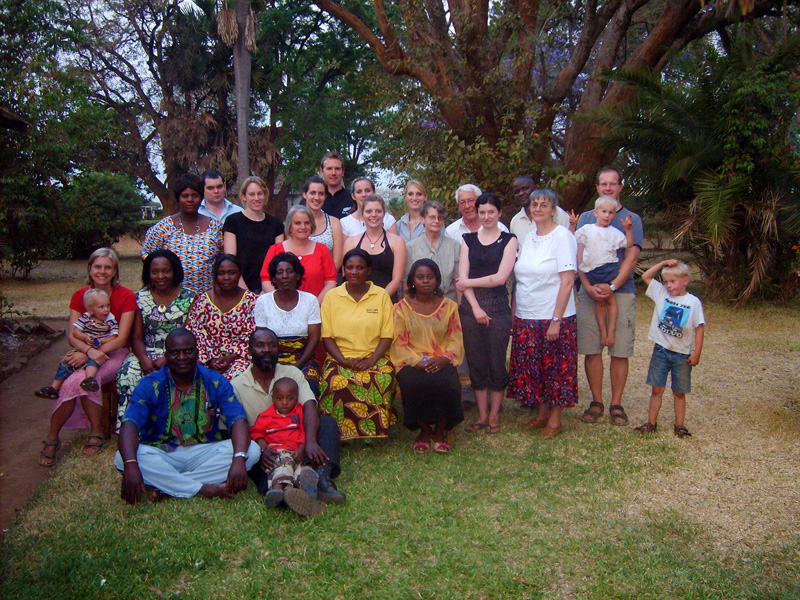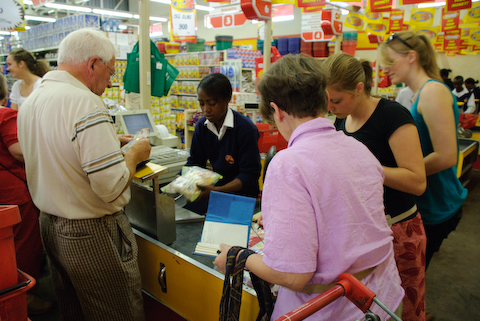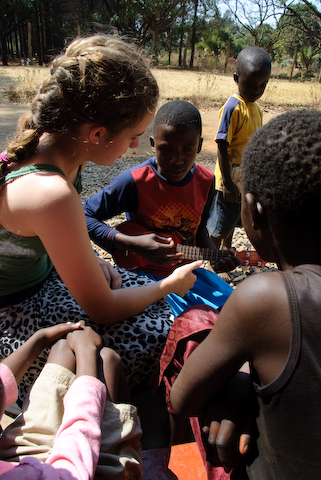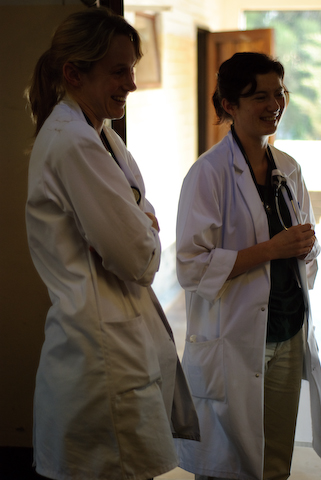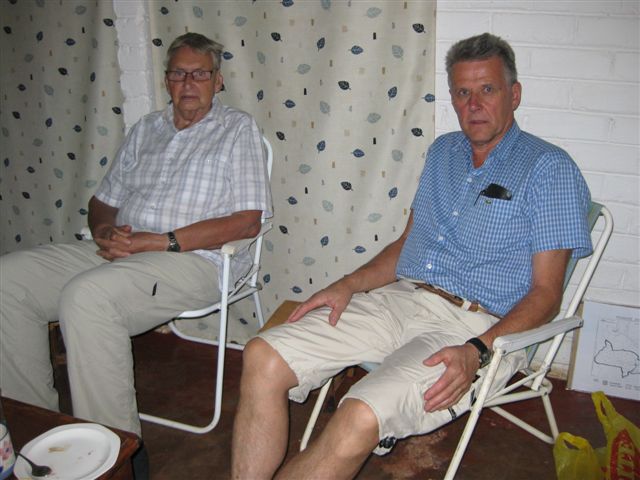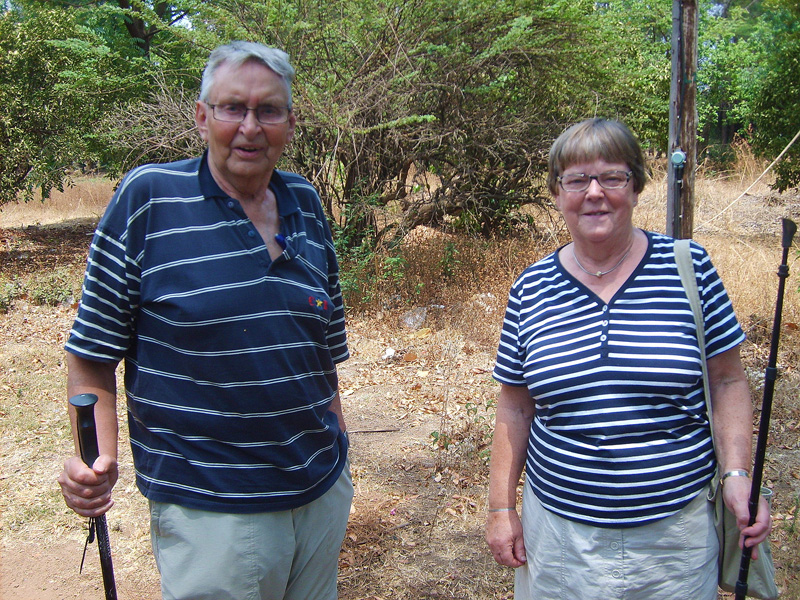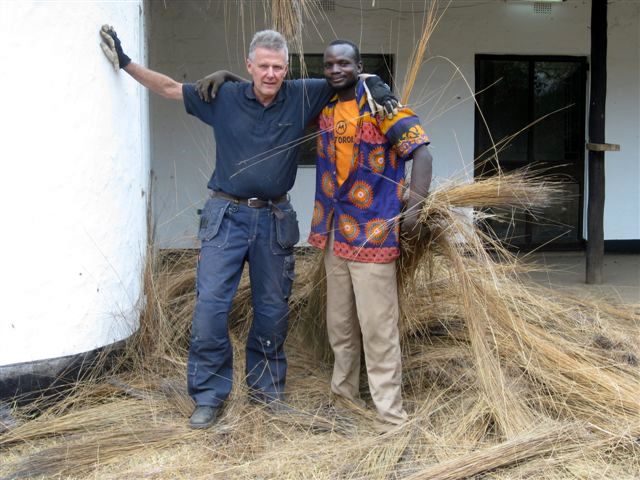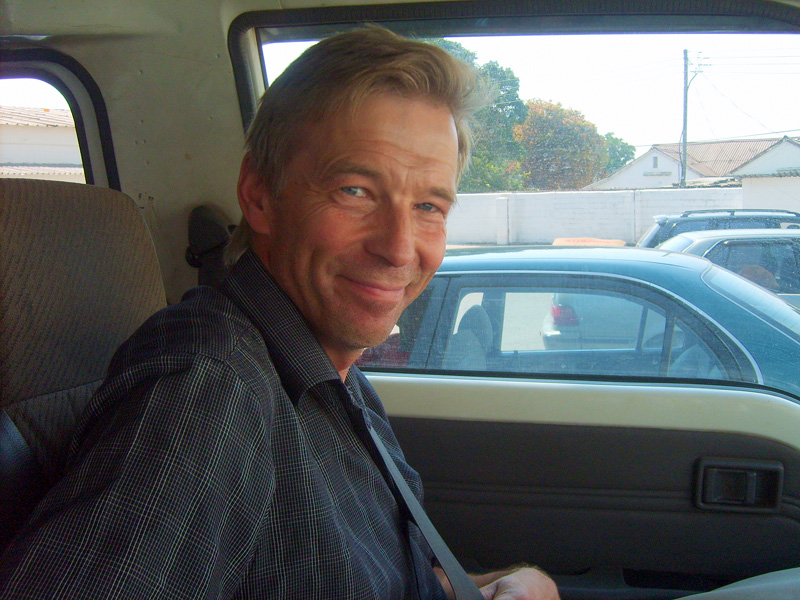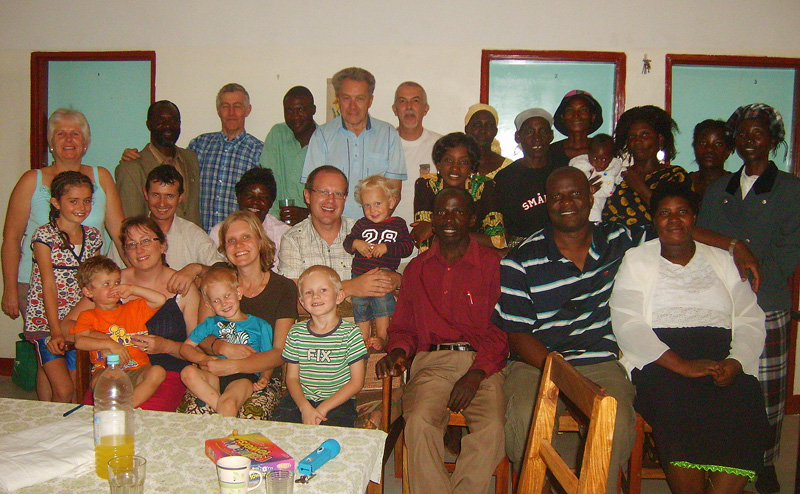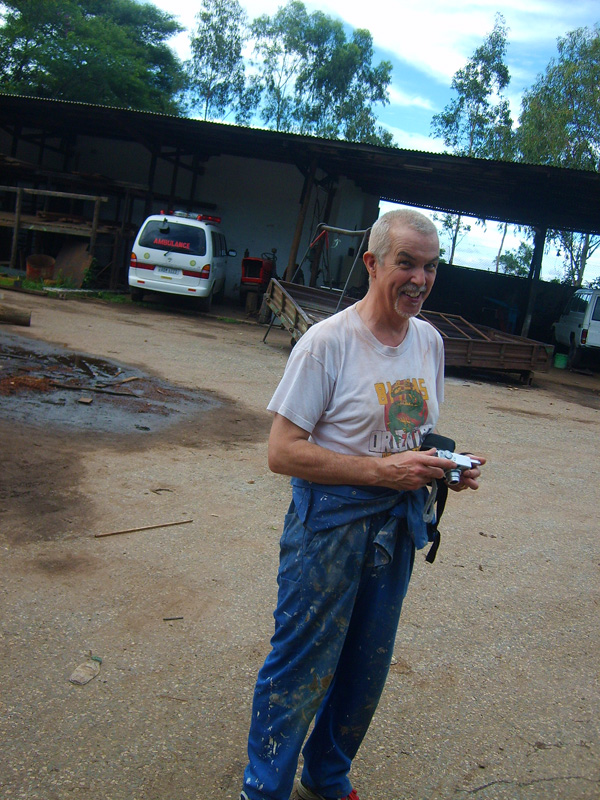 Thank you to all who made their photos available to us.
Do you have have pictures to add? Contact us for information about who to send them to.
If pictures are on the wrong page (wrong year) let us know.
Some of the Many Reasons We Have To Be Very Thankful
Much of the continued support we appreciate does not get caught on film. Here as some forms of support that did!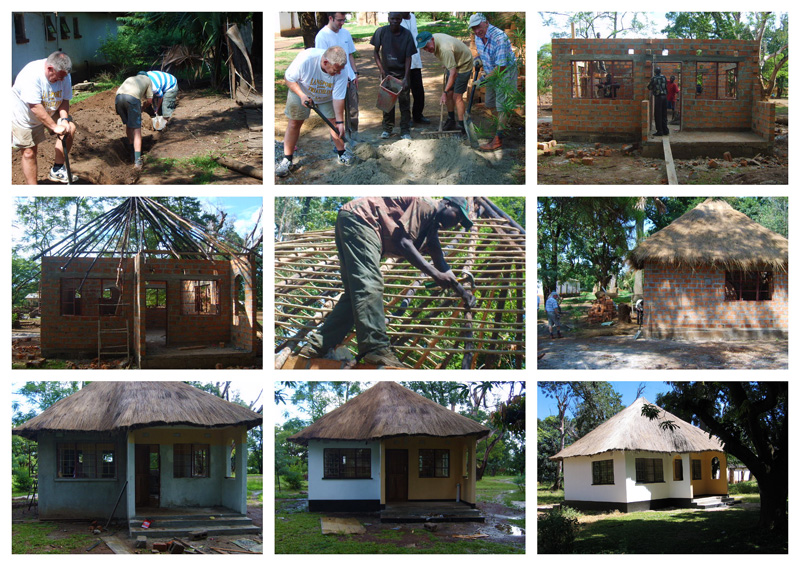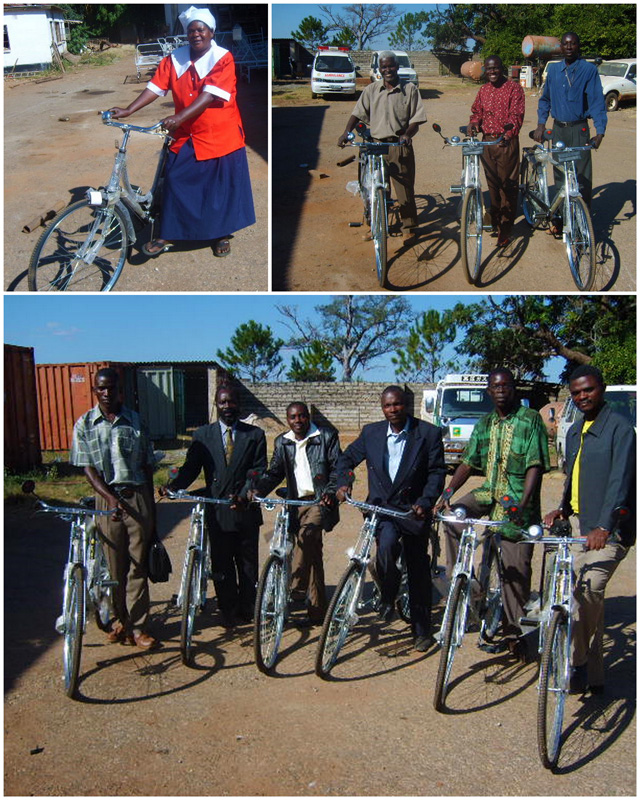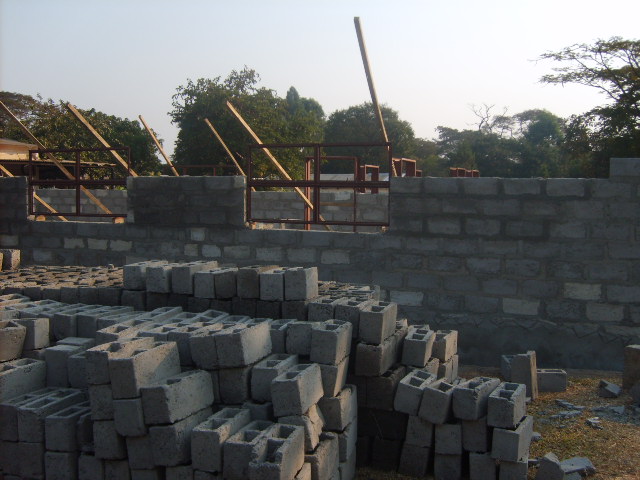 See also video of the building project and photos of Development Process 2008
See more of this building process on video as well as Photos of Development Process 2008