PHOTO GALLERY 2010
VISITORS, VOLUNTEERS AND PARTNERS
The year started with a partner exchange. As a guest of Almåsskolan in Borås Mr Musaka is visiting Sweden. Besides experiencing the unusually large amount of snow there was a very interesting visit to Southern Alvsborgs Hospital. Following a very full week of activities with Almås he is visiting other partners in Sweden, UK, Ireland and Norway. (Please submit photos)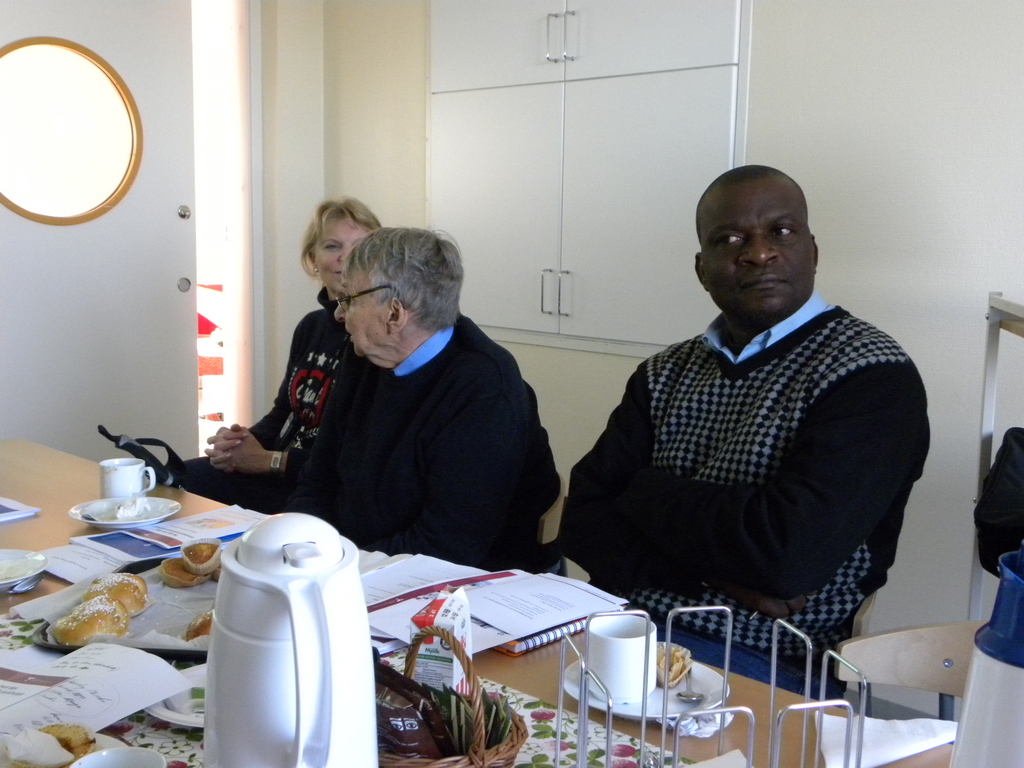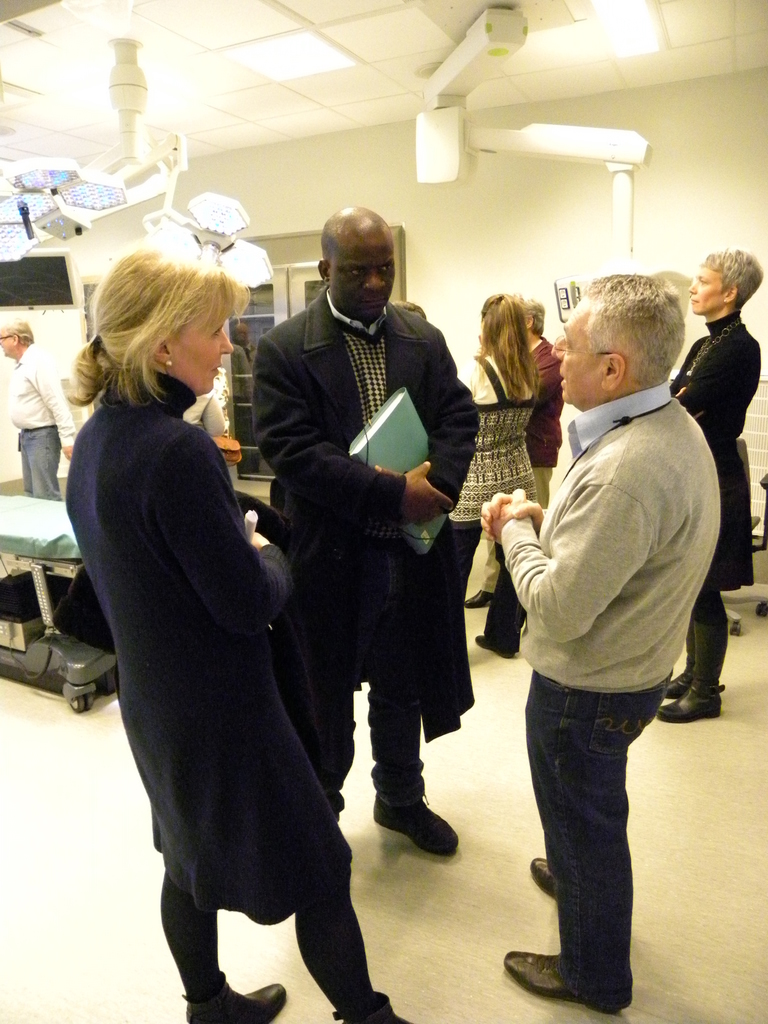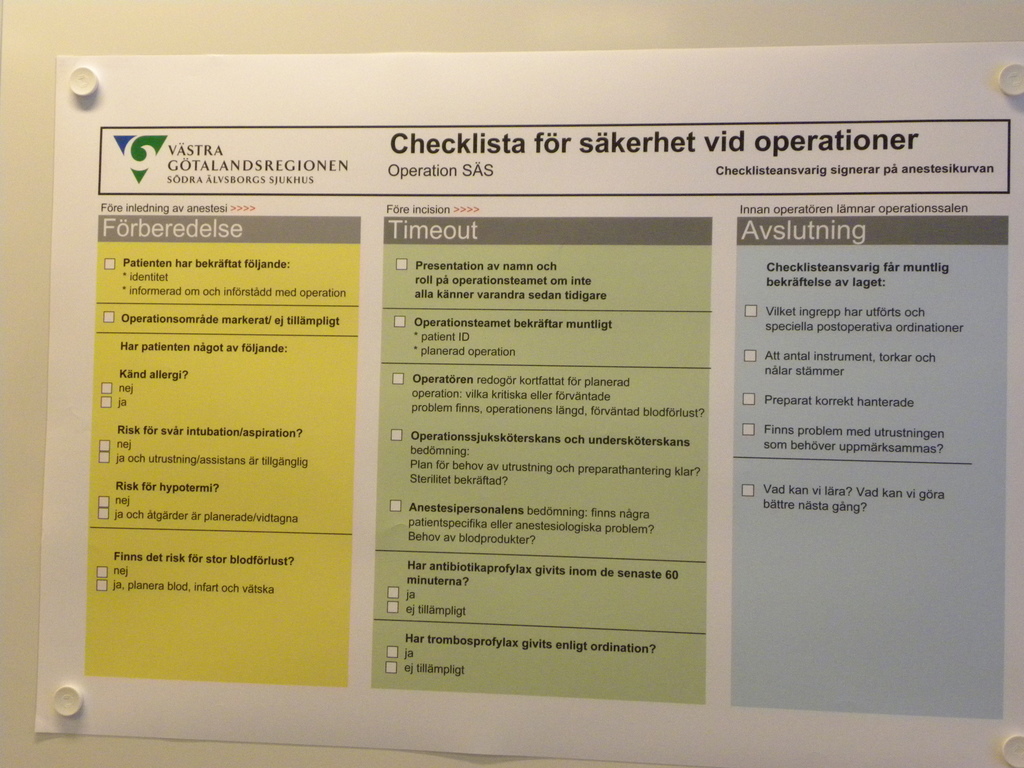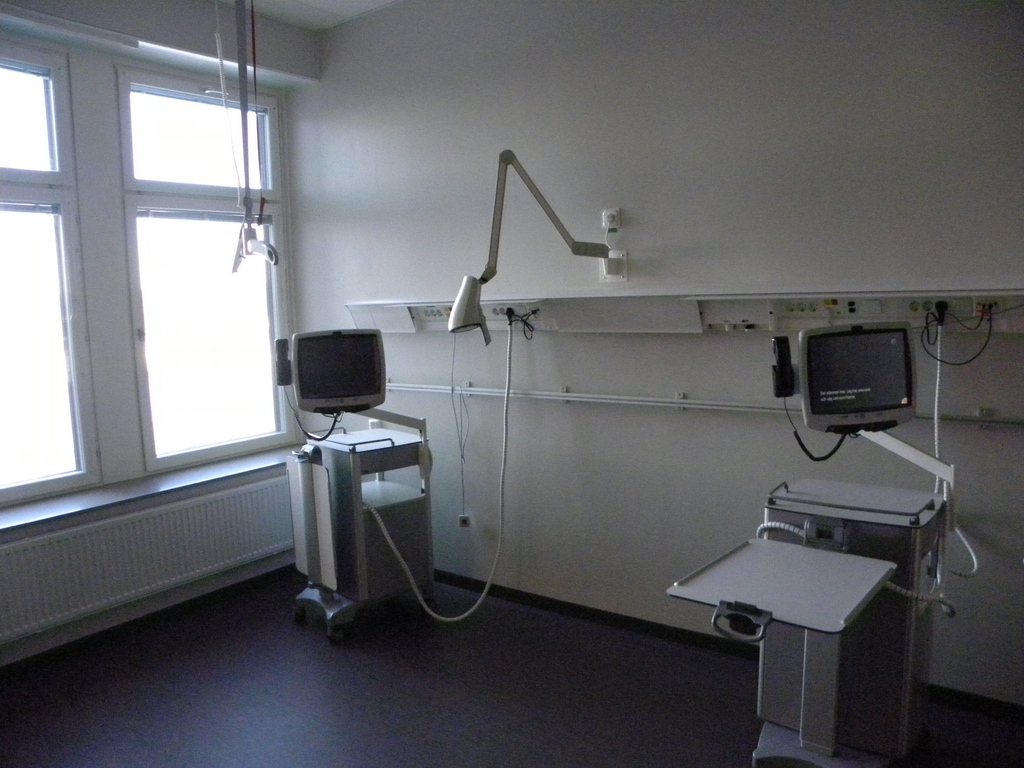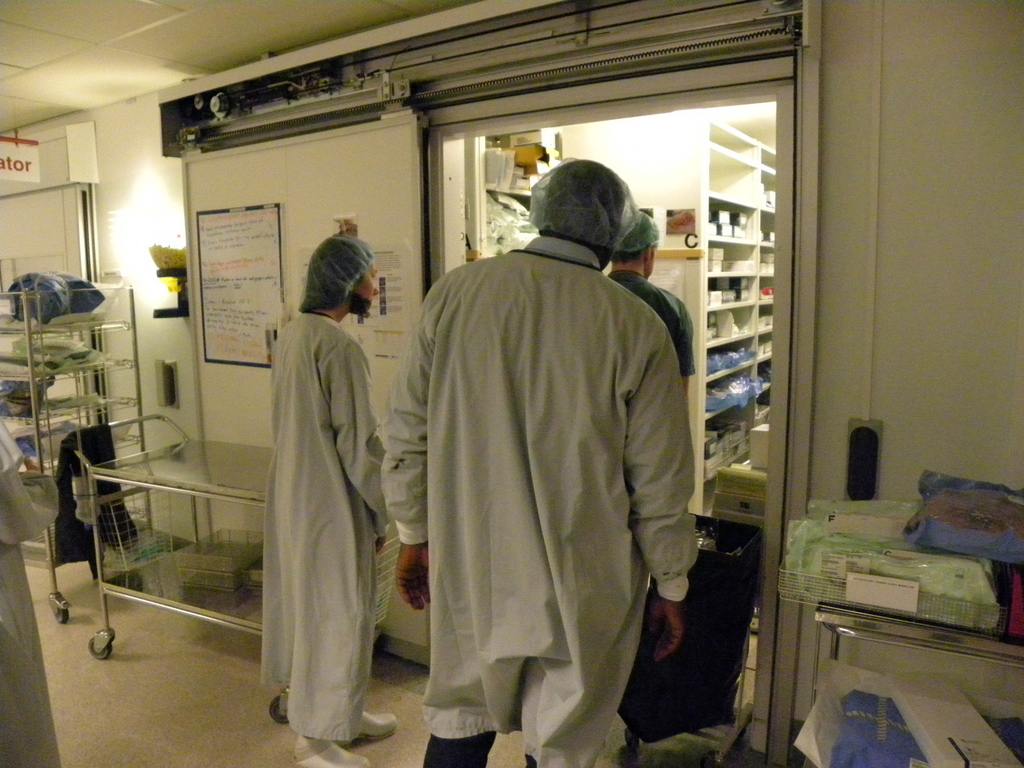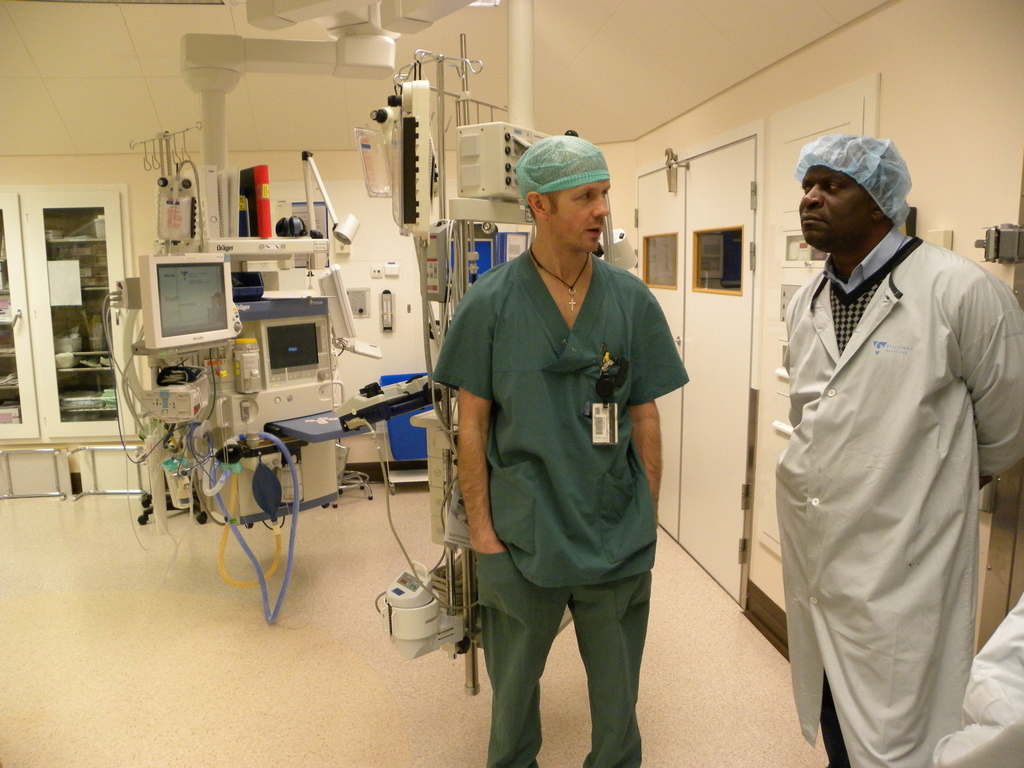 Expected visitors 2010 to Mpongwe included Rotary Doctors from Sweden, Students from Holland, Builders from Sweden, Students from Sweden, Biomedical students from Holland, Students from NUI Galway, teams from UK.
Partners are encouraged to submit photos to our webmaster as the year progresses.
CONFERENCES
Youth Conference
Woman's Conference
WE HAVE REASON TO BE THANKFUL
We continue to be thankful for the faithful support of our partners, including financial support, encouragement, prayer and other forms of support that are not captured in photographs. Here are a few forms of support that we did capture on photo.