MBA needs your prayers
The work we are doing is extremely challenging. Our efforts are nothing without the power of God. Participate in what MBA is doing by praying for us…
Pray for MBA: Pray for the health and safety of our team members, for wisdom in leading our many ministries, for the development process we are in, and for stable sources of income and for wisdom in how to reach self-sustainability. Pray for local leaders to be raised up with the skill to lead our various ministries.
Pray for the Pastors and Church leaders, for God's leading is how to be agents of bringing Gods kingdom in communities of great need, for biblical knowledge and leadership skill needed for church work, and that their efforts would lead to many lives being touched by God's love.
Pray that MBA and all its partners can seek out the poorest and most vulnerable within and beyond our church doors, and that we can be the hands and feet of Christ in helping to bring about God's Kingdom on earth. Pray that church leaders in the resourced and developing world seek to follow you and act as you lead.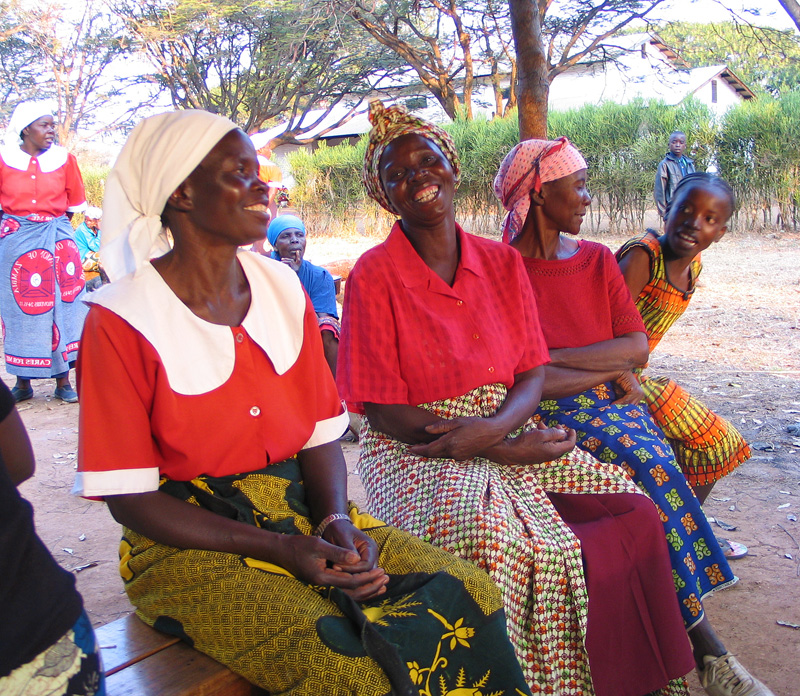 Pray for the women of MBA and that God would guide MBA's efforts to empower and support them. Pray that God will raise up women in the resourced world that will commit their love, prayers and money toward their global sisters, toward the many mothers and grandmothers who's lives have been impacted by the tragedy of HIV, AIDS and Malaria.
Pray for the Hospital for doctors, nurses and community health workers directly involved in saving lives, for the important change processes, and for stable finances. Pray that we would see that our vision of coming a hospital that provides holistic care comes to fruit, and that our efforts would lead to many lives being saved, healed and touched by God's love.
Pray for orphans, widows, vulnerable children and the aged who are struggling to survive. Pray for the families who are taking in many orphans even though they don't have resources for their own needs. Pray for the churches of MBA as they respond to these overwhelmingly large needs.
Pray for families with HIV and AIDS, that they will be able to love and support each other through this struggle. Pray that the stigma that still surrounds the disease will be broken and that churches will be know as places that love and care for those aff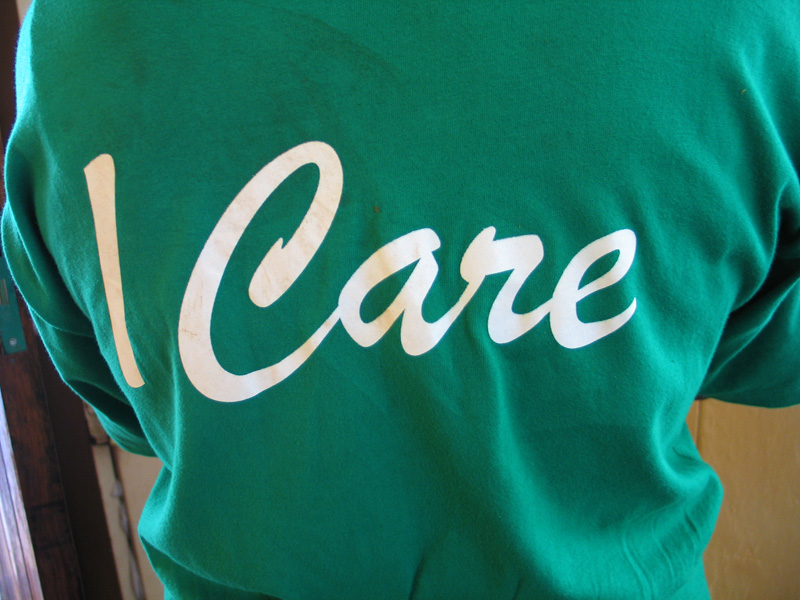 licted. Pray that we would understand more, be more compassionate and in every way try to appease and allay the fears and the pain of those living with HIV and AIDS. Thank God for the funding we have so that we can be a part of prevention and care of this disease.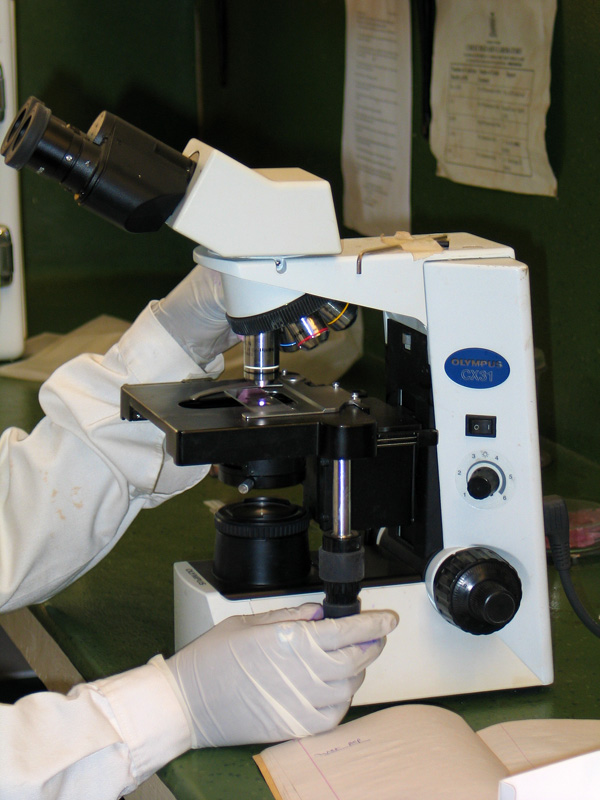 Pray for the eradication of Malaria, and that the tests we are involved in will lead to breakthroughs in vaccination against this disease which kills and debilitates so many people in our district. Pray that we will one day celebrate that Mpongwe is no longer one of the regions in the world with the highest malaria related deaths, but is know for having been part of the solution.
Thank God for the supply of malaria nets that we are able to distribute and pray that we will get enough to meet the true need. Pray that the nets will be correctly used. Pray that parents will bring their inflicted children to the hospital in time for us to save them.
Pray for safe water and hygiene so that the number of patients we see who are dehydrated from dysentery will decrease.
Pray for Food. Pray that the cycle of malnutrition will be broken. Pray for stable sources of protein so that we see fewer patients with these problems. Pray for wisdom for hospital staff treating malnourished babies and children.  Thank God for the plentiful farming land in Mpongwe district. Pray that farmers and families will learn how to farm the earth in harmony with the harsh realities of pounding rains and drought that so often leave them starving.
Pray for our neighbouring countries Zimbabwe and DR Congo, that the conflicts that are causing such suffering will be resolved. Thank God for the stability that we are able to work under.
Thank God for our Partners who have increased their support in so many ways. Pray for protection for our relationships and that we would see our partnerships flourishing and deepening.
Pray for our most current needs:  Current Financial Needs, Financial Situation, Efforts Towards Sustainability, and Volunteer Needs.
 Pray for the protection of all our leaders, staff, pastors, and volunteers.
Thank God that organizations like MBA and others are working in the Copperbelt, and pray that he would bless the efforts of those who are committed to helping the vulnerable.
Father, we pray that your kingdom will come and that your will will be done on earth, as it is in heaven.
"Pray as though everything depended on God. Work as though everything depended on you." St. Augustine.