Practical Information page includes suggestions of items for personal use.
Consider donating these items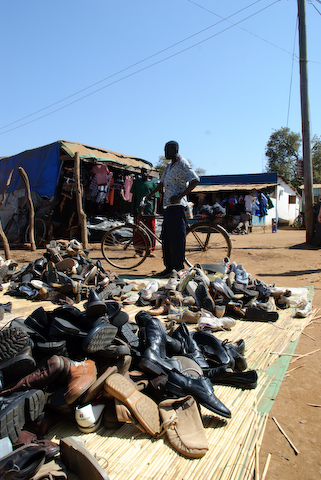 If you are planning to visit us in Mpongwe or pulling together things for a shipment we thank you for considering MBAs needs. We do want to support the economy of local businesses but if you have room in your luggage please consider packing and donating something from this list. Thank for being part of the solution!
CLOTHS/SHOES
MBA churches can distribute children's shoes and cloths to needy children. Professional attire for pastors can be utilized. We do not want to disturb the local economy with large amounts of donated cloths but a reasonable amount can be distributed to the many disticts our churches are located in.
HOSPITAL
Supplies such surgical gauze, suchors, surgical equipment, medicines are welcome. Contact us about most current needs.
OFFICES
Contact us about most current needs. 
COMPUTERS
We are not set up to offer community wide computer training although it is a future project we could like to offer, especially for youth in the church. Used computers of newer models with English operating system and up to date virus program can be utilized. Many of our ministry leaders are without access to computers. Dependable equipment is necessary. Keep in mind that most people in our community do not have electricity in their homes. Computers with non-English operating systems will create problems so please give them to another ministry that can better utilize them. For our professional needs we have new computers (Windows) so this is not a need. 
CHURCH WORK
Theology books (concordances etc)
Mobile phones
Bikes for church planters (can be purchased locally)
YOUTH WORK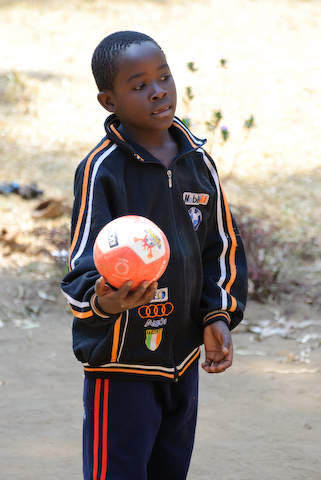 Sports equipment! Balls, nets, soccer shoes, etc
Computers, video cameras or cameras and equipment that can be used to make videos, develop other youth activities, build skills or for income generating projects. 
GUEST HOUSES
We have been upgrading guest houses as funds and volunteer efforts allow. There are still development needs at the Guest Houses that visitors may be able to solve! The guesthouses may not be fully stocked or may contain items that need replacing.         
KITCHEN: Drinking glasses, coffee/tea mugs, Potholders, Cutlery Silverware (forks, knives and spoons), Cooking pots – sauce pans, large pots, Crockery sets, dinner plates, salad plates, bowls etc.       
LINENS: Towels (bath towels, hand towels, tea towels), Sheets (single bed twin), Duvet covers, Bed pillows, curtains. Linens should be of good quality, not items that are worn out as they will be used daily.
MISC: Uniforms for house attendants, including aprons, headdress and shoes. Sweaters and Coats for cold months, Rain Coats, Rain Boots Candle holders, Chargeable lights (for power outages), Wall pictures, mobile phones for workers, Room radios, Paint brushes (4 – 6 inch)