Guest House Rates and Services
MBA Guest Houses are not open to the general public but are available to volunteers, training students and visitors. Rates and services that apply are as follows:
The Guest Huts 
Huts 1 & 2    60,000/night (per hut/night)
    Hut 3            50,000/night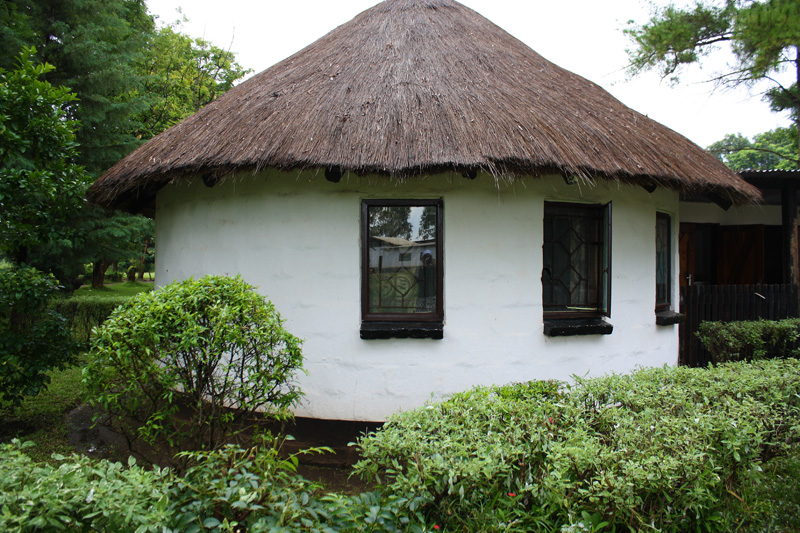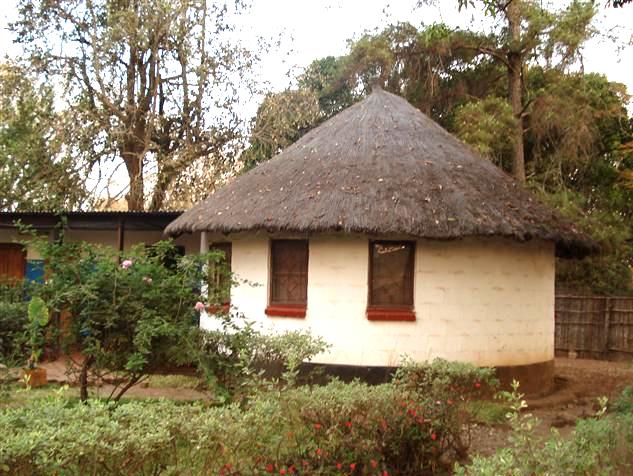 Agape Guest House 100.000/night
The New (Blue) Guest House 60,000/night per room 
Special rates are available for longer stays, for students working at the hospital, partners doing church work and Rotary Doctors. As a paying guest of the MBA Guest House you are contribution to mission operations.
Payment: Payment should be made to the supervisor. All payments are to be made in the local currency, Zambian kwacha or US Dollars.. Guests staying for longer periods are required to pay on each second last working day of the month.
Guest House Services 
Cleaning
The guest houses are self catering. A room attendant will clean the rooms. You may also make arrangements with her for linen changing.  
Laundry
Buckets for handwashing and drying line are available for your use. The room attendant is available to wash and iron for guests at K10 000 per bundle (to be paid to MBA management). 
Cooking and shopping
The room attendant serves several guest house units. If you wish a room attendant who works for just your guest house, willing to do also cooking services, washing the dishes and local shopping please inquire about rates and payment with Management.  
Internet 
WiFi available at MBA office for Zkw 100.000 per month. 
Transportation: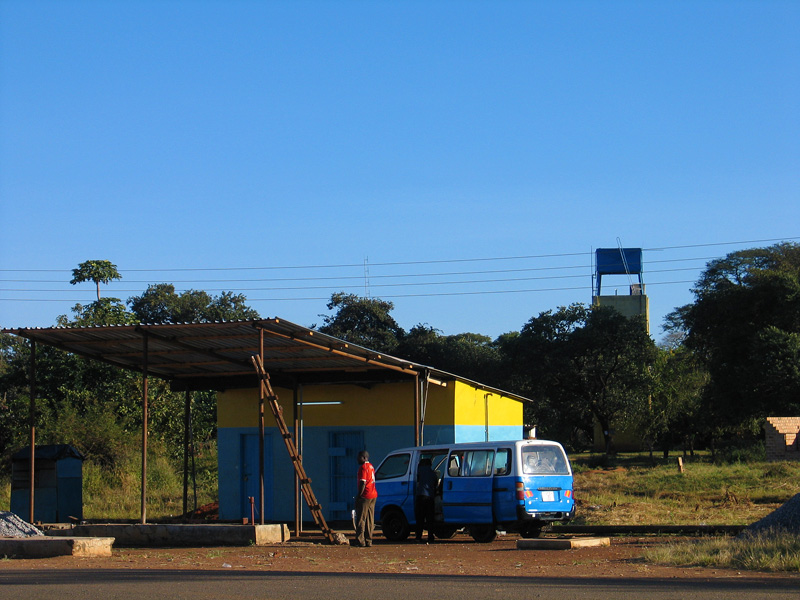 Ground Transportation to and from Airport and transportation to Ndola, Luanshya and Kitwe for errands and shopping can be arranged. 2000 Zkw / km to cover fuel costs.
We can assist visiting volunteers groups with a minibus if required.
Bus to Lusaka leaves from Luanshya. Ask about rates.