We can utilize a variety of skills and interests
A variety of skills and competencies are needed now and in the coming years. Volunteers can provide input in multiple areas. Examples of needs:    
Medical
Physicians for long term placement (1-3 years)

Anaesthetist 

Surgeon 
Computer/IT support
Supporting new computer users

Training in computer lab

Assist in Web updating with MBA team

Website editor (Joomla)

Video editing with youth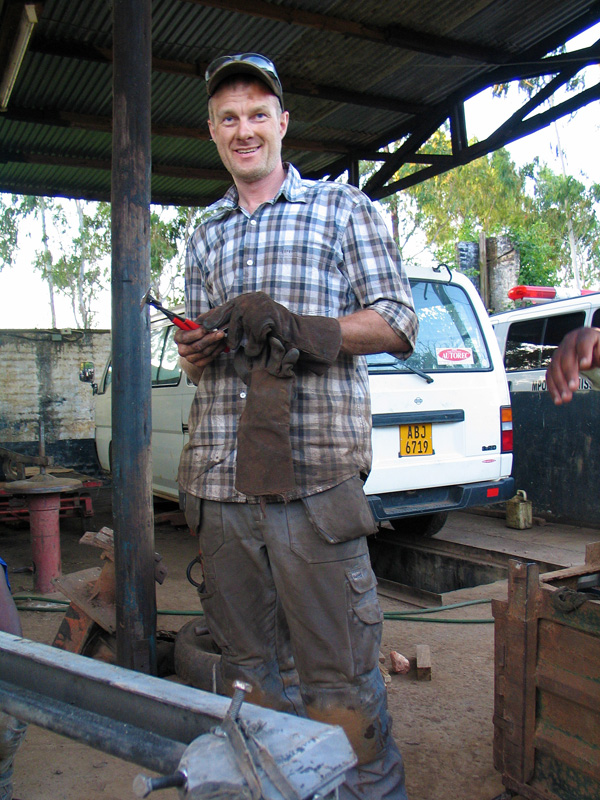 Trades support
Maintenance

Mechanical

Renovations

Water systems
Projects!   
Church groups, Rotary groups and organizations interested in partnering with us are encouraged to contact us so we can discuss how we can partner together.

We have many developmental needs. The leaders and staff of the hospital and church wings need support. Contact us about current needs and read about our Development Project to get a picture of the processes we aleady are working on. You may have ways to support us in those processes – or other prioritized needs.
Partners that coordinate volunteers
  
We want our volunteers to have a great experience. We encourage volunteers to come through an experienced mission organization or one of our partner organizations so that you get support in preparing and follow up.
We recommend contacting these partners: 
Sweden
• STEPOUT, Sweden
      Step Out for young adults (EFK UNG) and Swedish Alliance Youth (SAU)
      Step Out Professional för yrkesverksamma och pensionärer.
• Friends of Mpongwe, Sweden www.mpongwe.se
• Scandinavian Doctors Sweden/Rotary Doctors Sweden
• University of Kristianstad: Partnering with Nursing Students
UK & Ireland
• Friends of MBA Zambia in UK www.tuesdayspeople.org
• Voluntary Services Abroad, National University of Ireland, Galway: Engineering Students, 5th year Medical students, Nursing students
Netherlands
• Give the Children of Mpongwe a Future www.mpongwe.nl
Volunteer application
If you are an interested in volunteering we would encourage you to contact one of our partner organizations. If you are coming with a partner organisation you do not need to fill this out. If you are interested in coming on your own we please give us the information requested in our volunteer application so we can determine how MBA is a fit for your interests and skills.
Here is our Volunteer Application.
MBAs Development Project covers specific areas we are developing and still may need assistance in: Overview of the project, Phase 1 (2007-2009) Next Phases, Progress reports: Accomplishments and photos from  2007,   2008,  2009 
The volunteer experience:  Volunteer Blog, Travel Journals from previous visitors