Women of MBA are involved in exciting new projects, Widows Helping Widows and Skill Development, both with the goal of reaching self-sustainability.
WIDOWS CARING FOR WIDOWS
What can two gifts do? Start a chain of events that will sustain many!
In 2008 a gentleman was moved by the plight of widows. He donated 6 million Zkw to BUZ (the denomination affiliation we are members of). BUZ distributed 2 million Zkw to each of the three denominations in BUZ (MBA, NBA and ZBA). MBA in turn donated (actually loaned) their 2 million to the widows of Mpongwe District. The widows had been discus
sing for some time how they could create income to meet needs. This loan gave them the opportunity to follow through on their dream.  One of the widows gave a gift of land (3 hectors) freely to the project that was forming.
LOAN TOWARD INCOME GENERATION
The project consists of growing local crops. The widows went together to the land and planted maize, pumpkin and groundnuts (peanuts). They went back later together to weed the ground. The first harvest will be groundnuts (May 2009) and then Maize (July 2009). Harvesting is something the widows do together. 3/4ths of the harvest will be sold. It will be enough to repay the initial 2 million Zkw loan. The remaining 1/4th will be used to feed widows. The initial loan can now be given to widows of other districts so they can create similar projects.
STARTING WITH 21 CHURCHES WITH MANY WIDOWS
21 churches from Mpongwe District are involved in the project. The churches have many widows ranging in age from 25 or younger to 80. Very many are young widows. Each church selects one woman to go to the planning meetings. These 21 churches also each send 5 women who do the harvest! Imagine the power of 105 widows working in the fields! How many women will be blessed by this project? From this harvest alone the widows in the 21 churches will receive food – hundreds of women! Later as the project spreads to other districts many hundreds more will be helped.
The widows each contribute their own transportation cost and food at the project events. One woman has arranged for a guard. At one point they calculated that it was more cost effective to hire local help to do weeding than to travel to the site. Business skills are growing!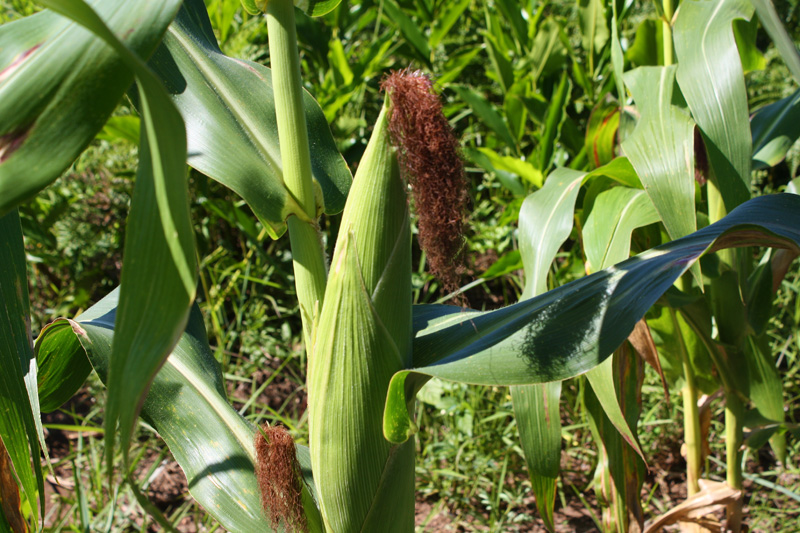 FOOD SECURITY DEVELOPMENT
In addition 6 people have been selected to attend a Farming God's Way seminar in Ndola (through ZBA in Musili Township) so that they improve their farming skills and harvest. They will pass on their new knowledge to others.
SWEAT EQUITY and EXPANSION
Farming is hard physical work but these women by gathering together have found ways to move toward self sustainability, not only meeting their individual needs but preparing the way for many others to do likewise. The women are already dreaming of ways to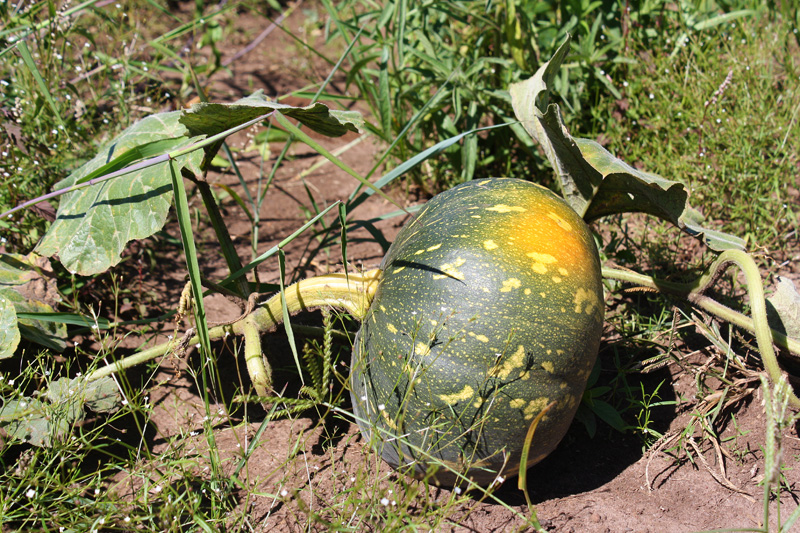 expand the program using Poultry. Other districts may specialize in areas they have skills, such as raising pigs.
This project is so positive that the group is considering a new name to replace the current working title "The Widows Project". We look forward to hearing about the new positive name they select
We thank God for the individuals that made this project possible by donating money and land, and for the women of the women's wing who have led this project! Above all we honour these women who are setting an example to others of moving toward self sustainability.
PRAY FOR THE WIDOWS
What can you pray for? They have asked that we pray for
·  Unity in the Executive Committee, that their unity would be an example to the rest of the group
·  Protect the fields from thieves
SKILL BUILDING PROJECT
Many of the women in MBA have not had vocational training and lack income generation opportunity. In cooperation with our partners in UK a special skill building project has been started. TULEMYE WOMENS GROUP (which means Praise Group) was the first group to learn knitting and sewing skills. Materials to get started where donated by our partners and the women have gathered together to learn, but more importantly they are also sharing their new skills with other womens groups. In 2009 additional women's groups have received sewing machines and we look forward to the expansion of this program.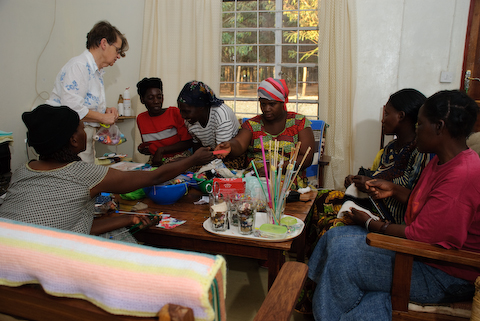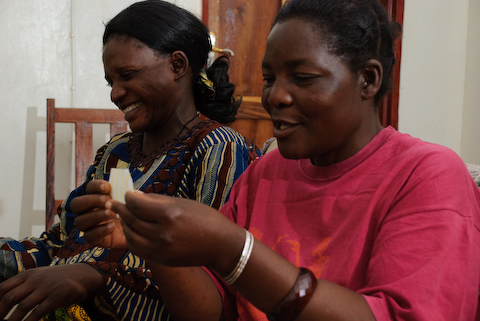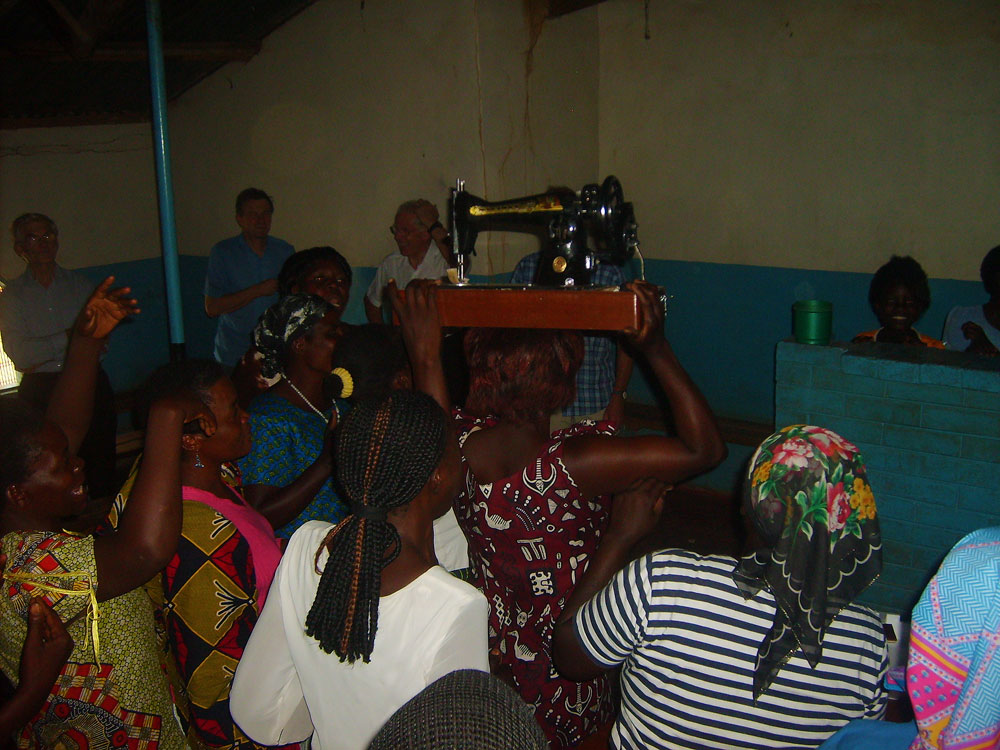 ORPHANS
Women of MBA are involved in the care of orphans, the elderly and vulnerable in their villages.
Read more the churches impact for orphans and the vulnerable. .