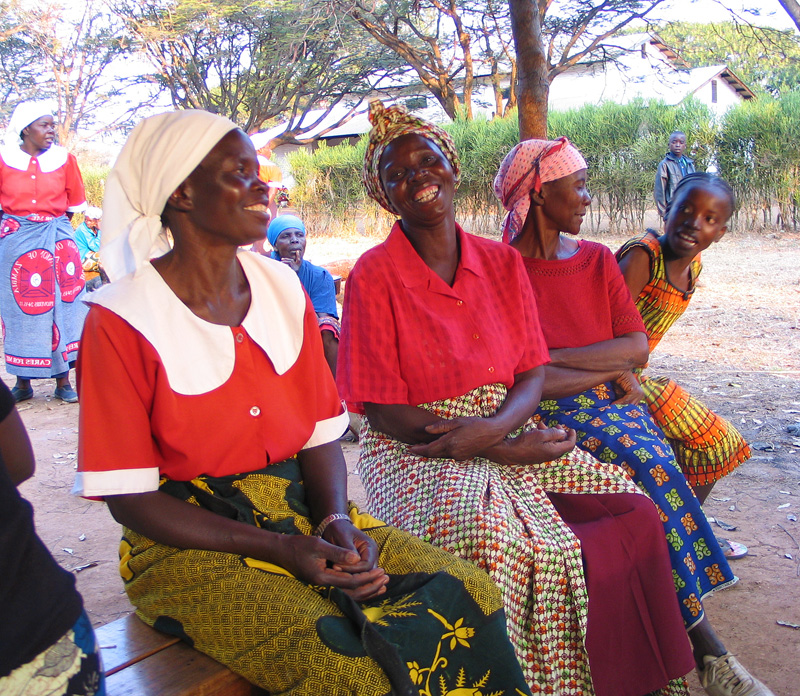 Women's Wing is active in many areas of church work. A week in the life of Women's Wing Women can include Prayer Gatherings, Choir Practice, Cooking for Discipleship Students or Leadership Training, Visitation or Preaching the Gospel. These activities happen locally or out in the villages as a part of outreach.  
VISION
Women's Wing's vision is to empower women through
Self Sustaining Skills Training
Agriculture
Help the Hospital

CHALLENGES
Women face many challenges, including lack of support, lack of resources and lack of transportation.
PRAY
We the women of Women's Wing ask that you…
Pray for partners to join and support us in our work.
Pray for our Church Ministry
Pray for wisdom for the women's leaders.
SELF SUSTAINING PROJECTS
We have a number of projects that will lead us to self sustainability, projects that have started in various districts that we are excited about, including Farming, Rearing Pigs, Support to Widows and Orphans. We have ideas for other projects, including bakery and poultry. The projects will be extended to more districts. Read more about our exciting projects. 
CONFERENCES
We offer an annual women's conference attended by hundreds of women. In May 2009 we offer our first ever Widows Conference, to gather them, provide a time of fellowship and given them the opportunity to discuss their needs and address solutions and projects.  Here are a few conference Highlights and Photos.
Women's Conference March 2009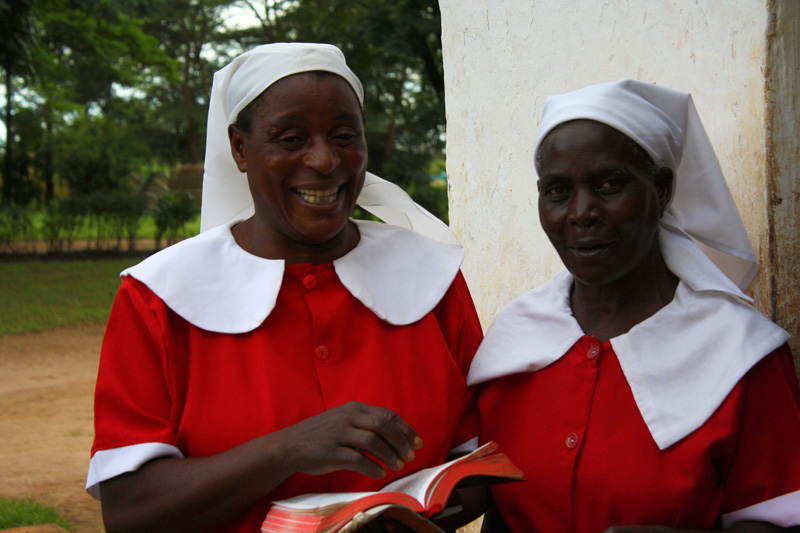 Mrs Thabiso Mizinga, a pastor in Ngabwe District, was our speaker in March 2009. Mrs. Mizinga spoke on Holiness and the churches' responsibility for orphans and widows. Mrs. Mizinga and her husband together pastor 8 of MBA's churches in isolated rural areas with great poverty. Mrs. Mizinga works with youth and developing Home Based Care for HIV/AIDS in their area. She has seen the need to establish a clinic in the area and has expressed willingness to get a nursing education in order to do that. We look forward to hearing more about the developments from Ngabwe District.
Women's Conference July 2007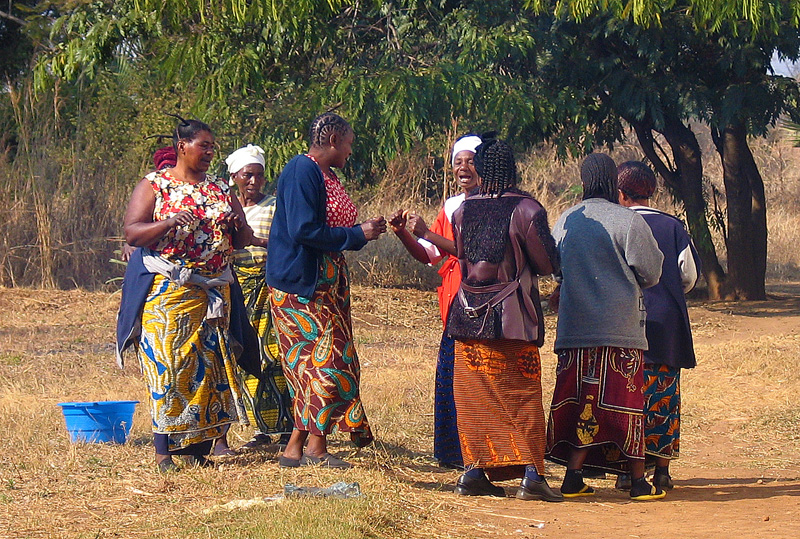 Support the Women's Wing
Give to MBA, Give scholarships for women who lack means for education
Pray
Partner with the women of MBA