Youth Wing's vision is to empower ourselves through Self Sustaining Skills Training, Agriculture Activities, Video Production, Pastoral Training and HIV/AIDS Campaigns. Youth Wing uses a variety of activities and faces a number of challenges. 
ACTIVITIES
Bible Quiz
Memory Verses
Composed Songs from the Bible
Hymn Book Tune
Youth Conferences
Sports
Preaching the Gospel 
OUR VISION
To empower ourselves through:
Self Sustaining Skills Training
Agriculture Activities
Video Production
Pastoral Training
HIV/AIDS Campaign 
CONFERENCES
Youth enjoy gathering together and MBA puts on an annual Youth Conference attended by many. These photos are from  August 2008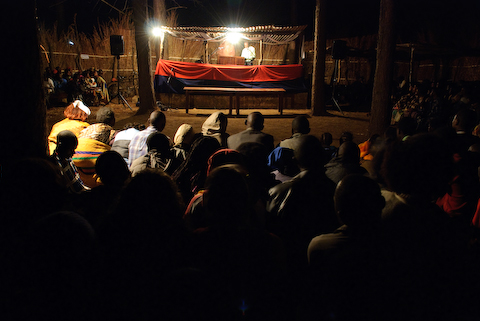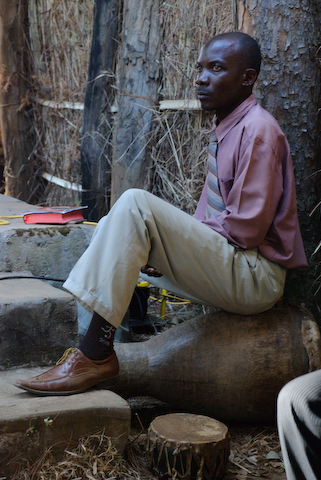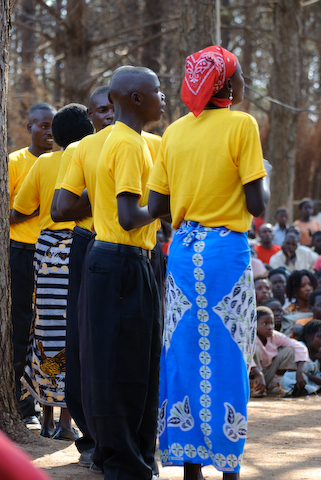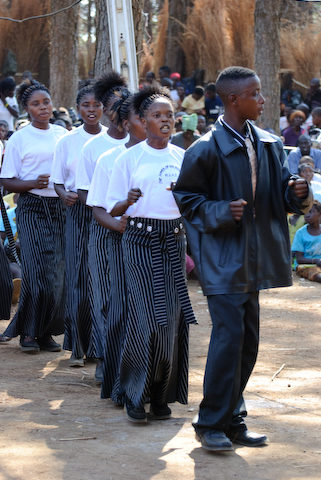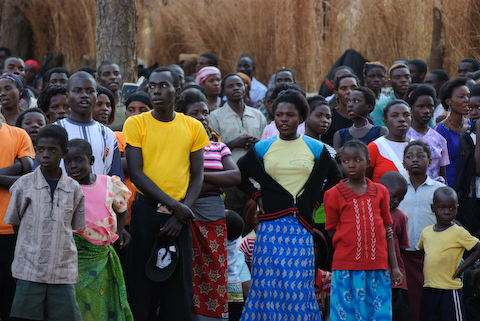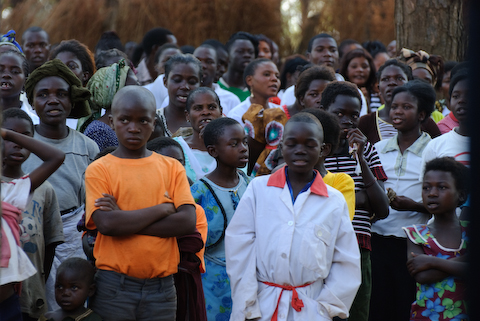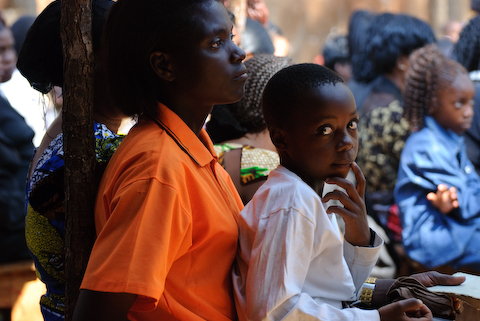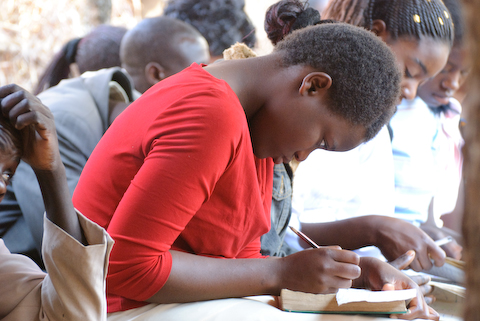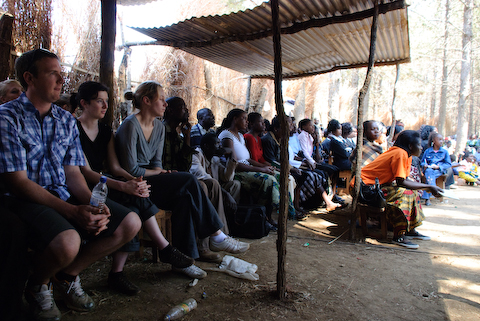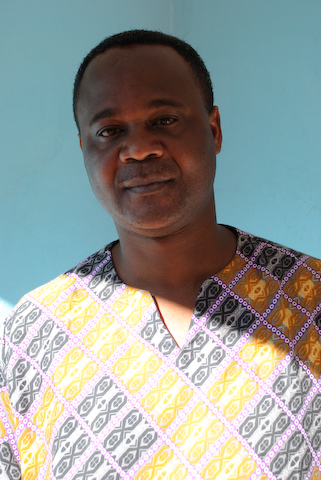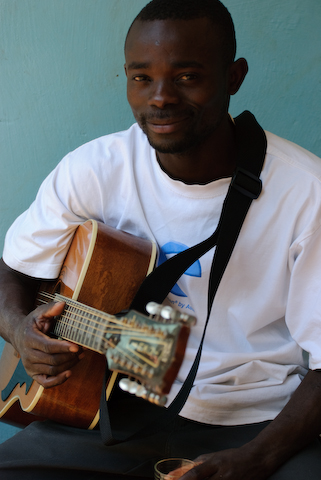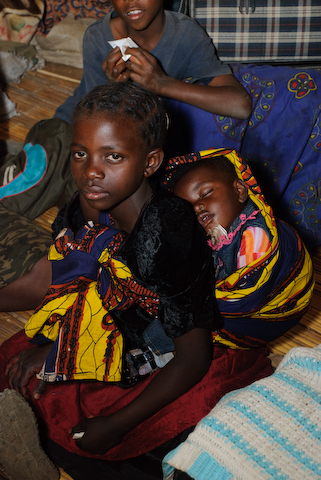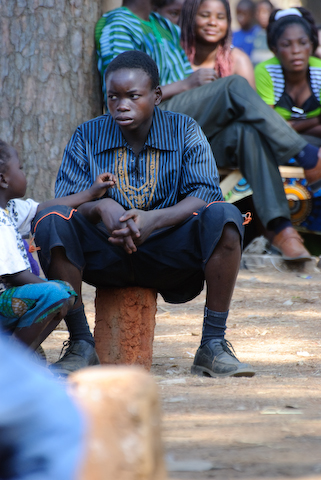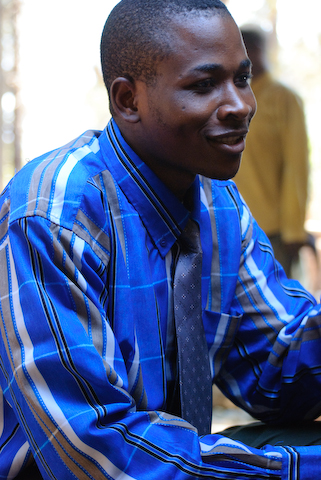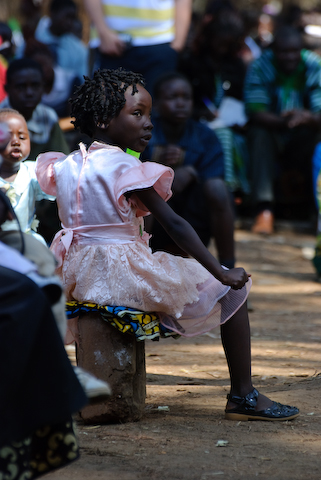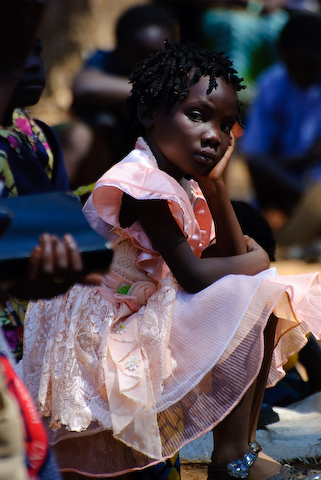 CHALLENGES
As youth, we face the following challenges:
Lack of Transport
Resources (Finance and Skilled Human)
Proper Infrastructure (Buildings, Playing grounds etc) 
PROJECTS
MBA is developing and so is this webpage. Check back for for more about MBAs youth wing.